The welcoming sound of these mahogany headphones is what started our love for building with wood. These smaller body wooden pairs are hand-built with drivers specifically tuned for mahogany.
Key Features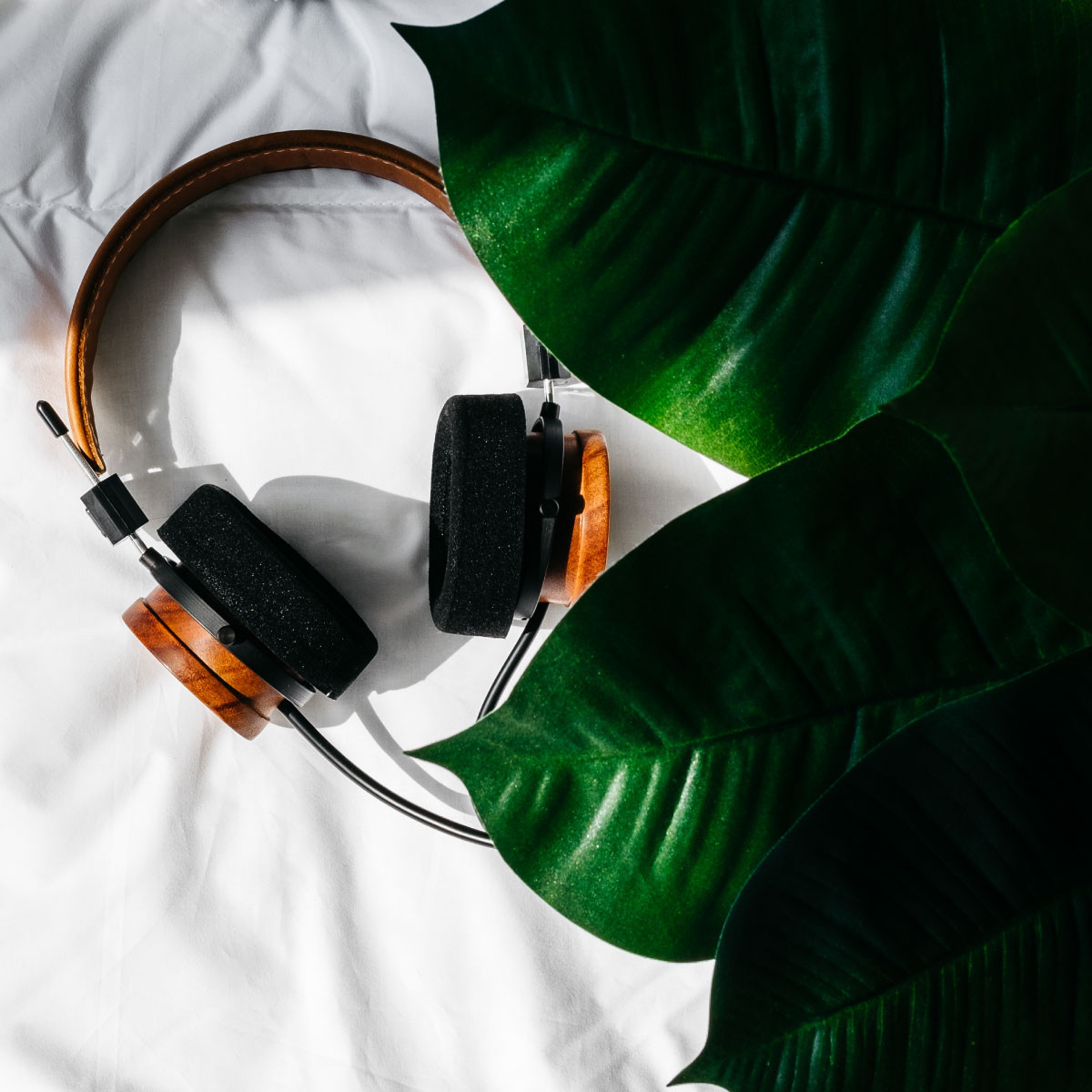 Feature 1
The Sound of Wood
Wood creates an incredibly unique soundscape, and Grado has been hand building with it for decades.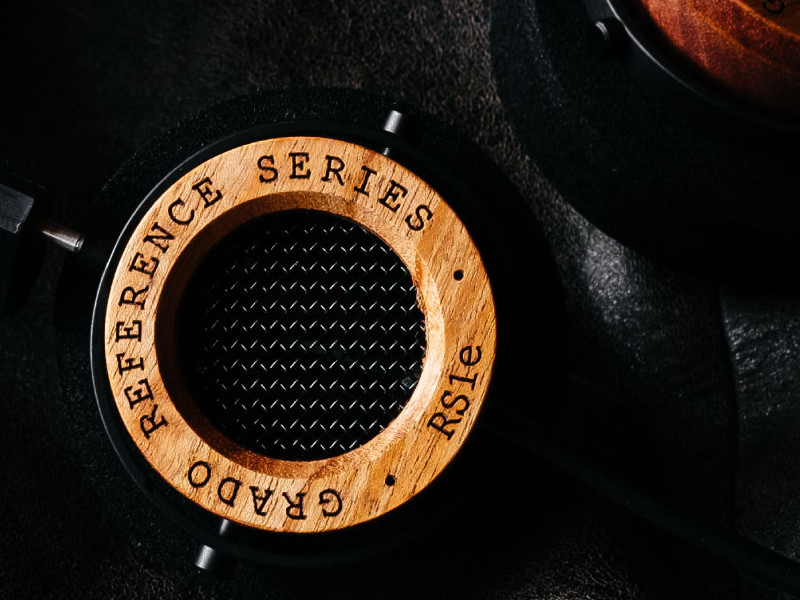 Feature 2
Nimble & Embracing
Like a warm hug, these wooden headphones envelope you while keeping up with the fastest of beats.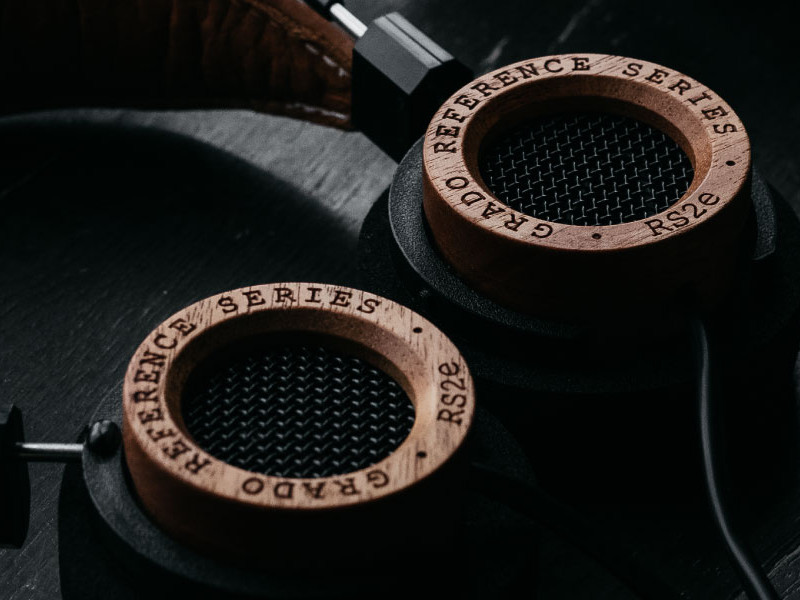 Feature 3
Specifically Tuned
Every type of wood creates a different sound, and these drivers have been specially tuned to pair seamlessly with mahogany.
Reference Series Headphones