Our In-ear series' Small size allows earphone to nestle well within the ear canal, maintaining an excellent air seal for improved bass and reduction of outside noise without causing discomfort.
Key Features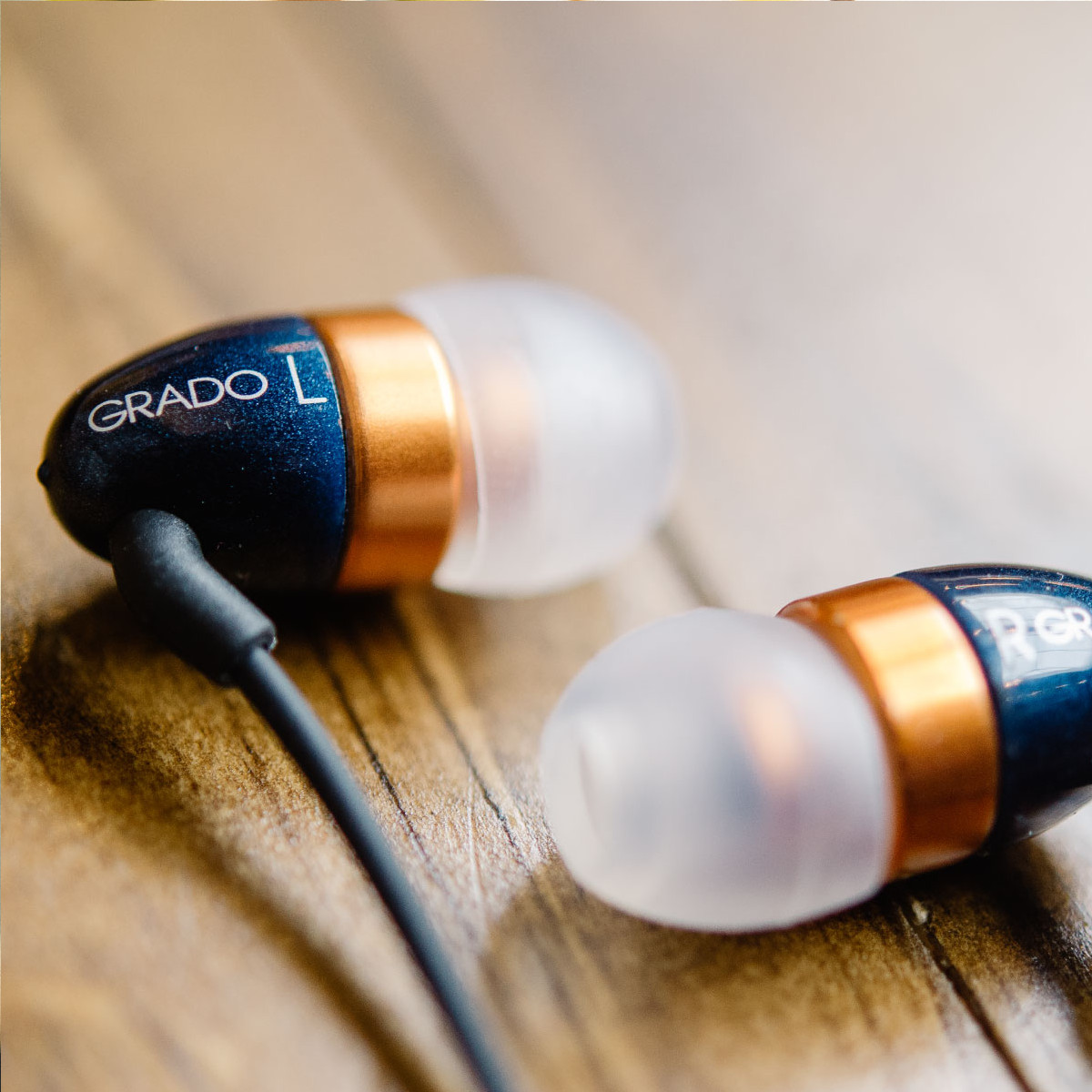 Feature 1
Small Body, Big Sound
The Grado sound has been going for over six decades, and now it's in the smallest package possible.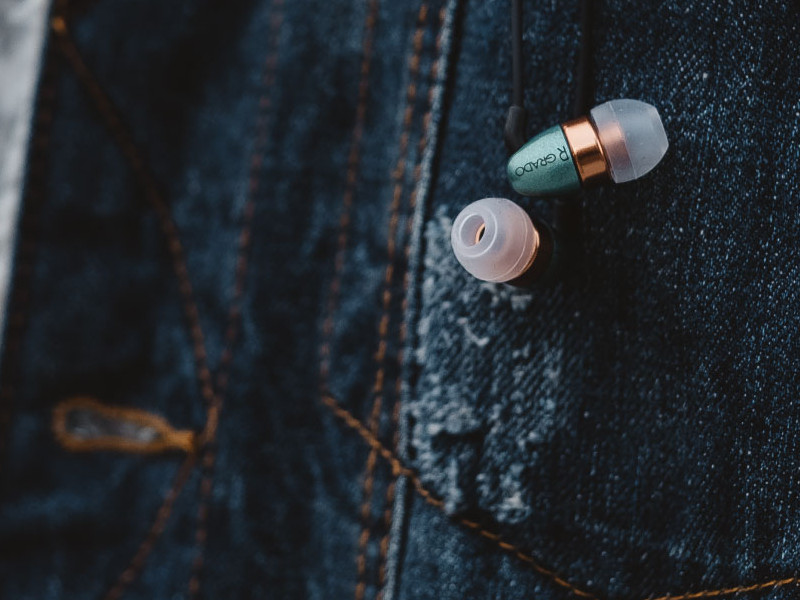 Feature 2
Fast, Real Fast
The unique Grado drivers found in these in-ears are extremely fast, keeping up with anything you listen to.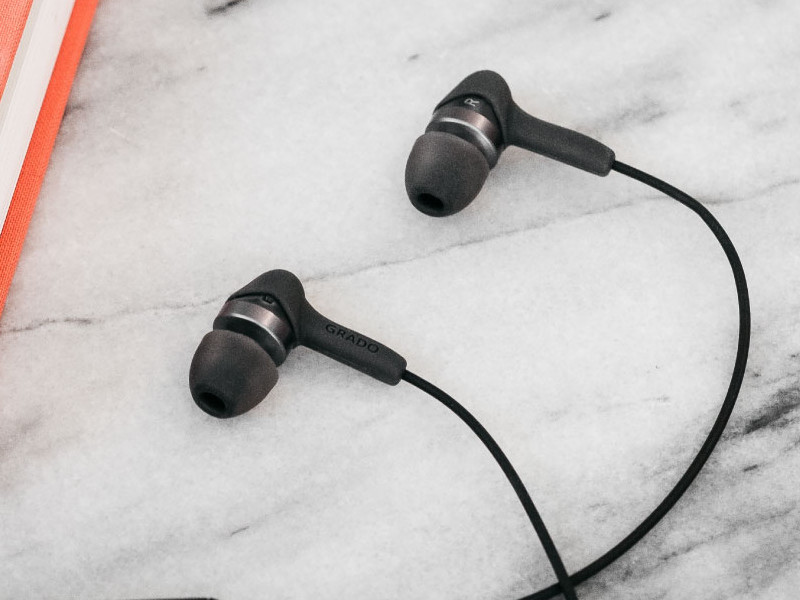 Feature 3
Like They're Not Even There
Light and non-fatiguing, these buds nestle in your ear letting you listen for hours on end.
In-Ear Headphones