The welcoming sound of these mahogany headphones is what started our love for building with wood. These smaller body wooden pairs are hand-built with drivers specifically tuned for mahogany.
Key Features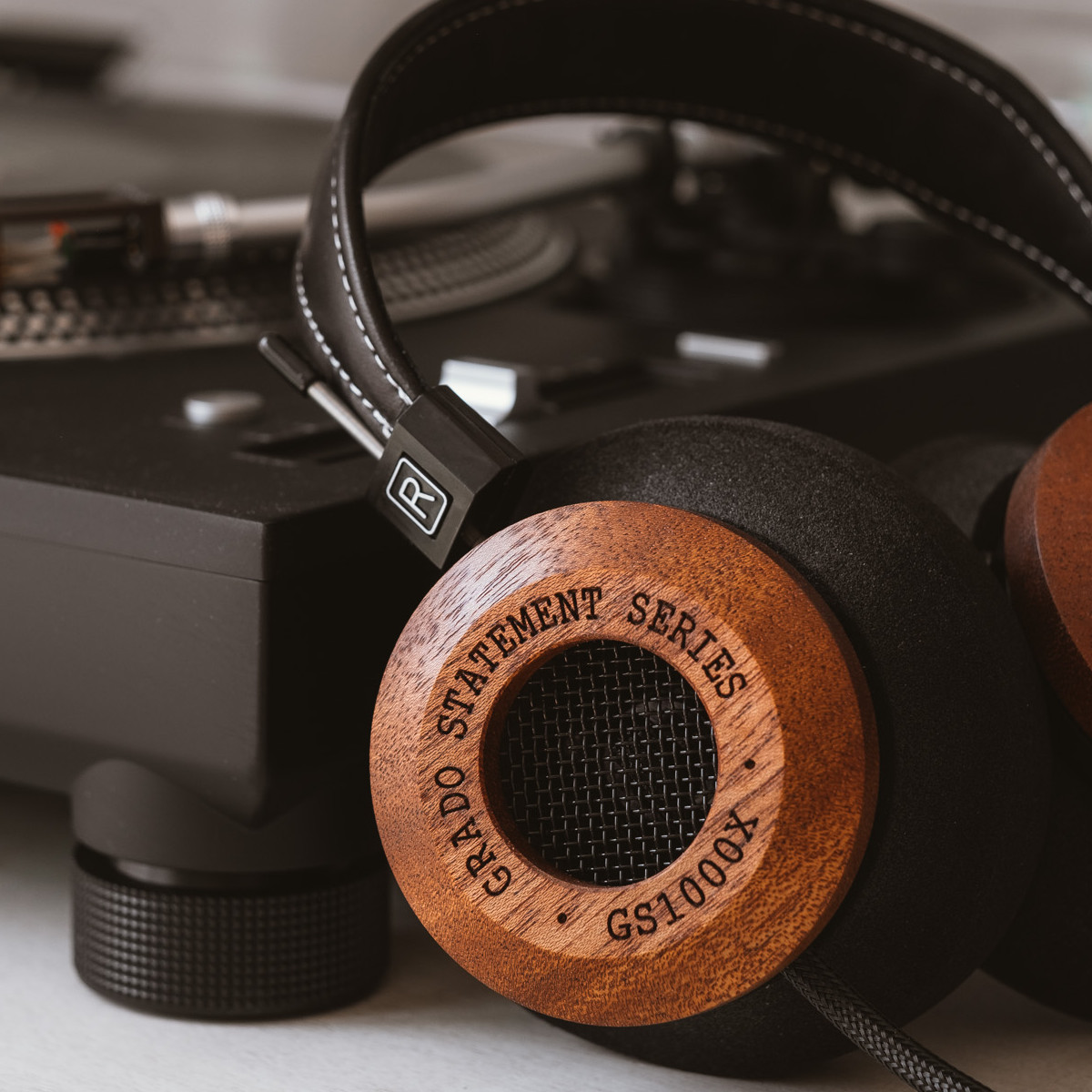 Feature 1
Full-bodied Warmth
Warm, embracing, and robust, see why Details Magazine called these "One of the six great indulgences of the world".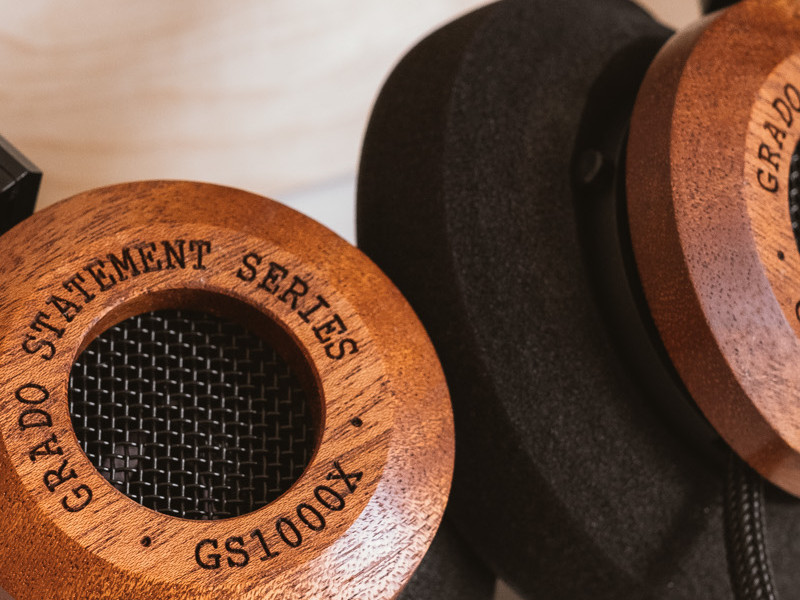 Feature 2
Incredible Soundstage
Working hand-in-hand with the extra large cushions, these larger drivers use the housing to expand the sound to new depths.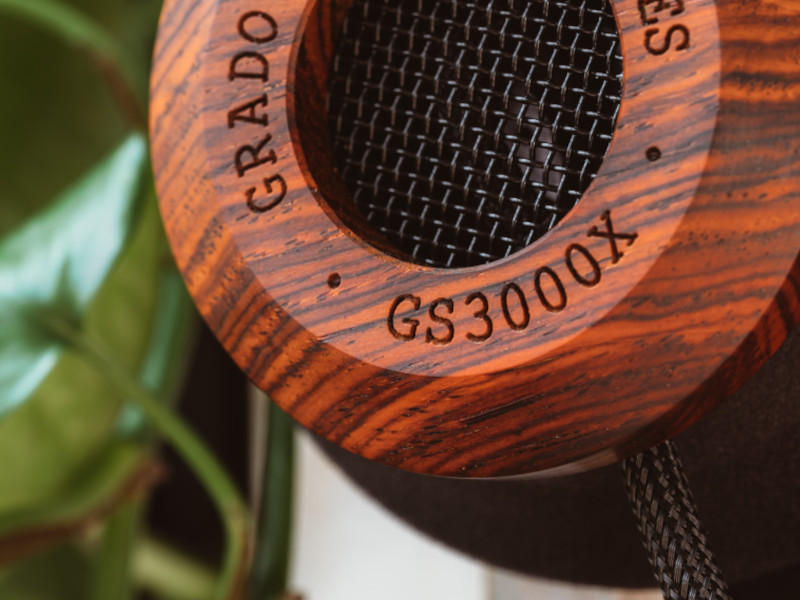 Feature 3
The Sound of Wood
Wood creates an incredibly unique soundscape, and Grado has been hand building with it for decades.
Statement Series Headphones