Listen with surgical precision through this metal and wood hybrid lineup. Including our flagship headphone, this family is hand-crafted from mahogany tone-wood, clad with powder-coated or chrome plated aluminum. Substantial, influential, and unequaled sound and fury.
Key Features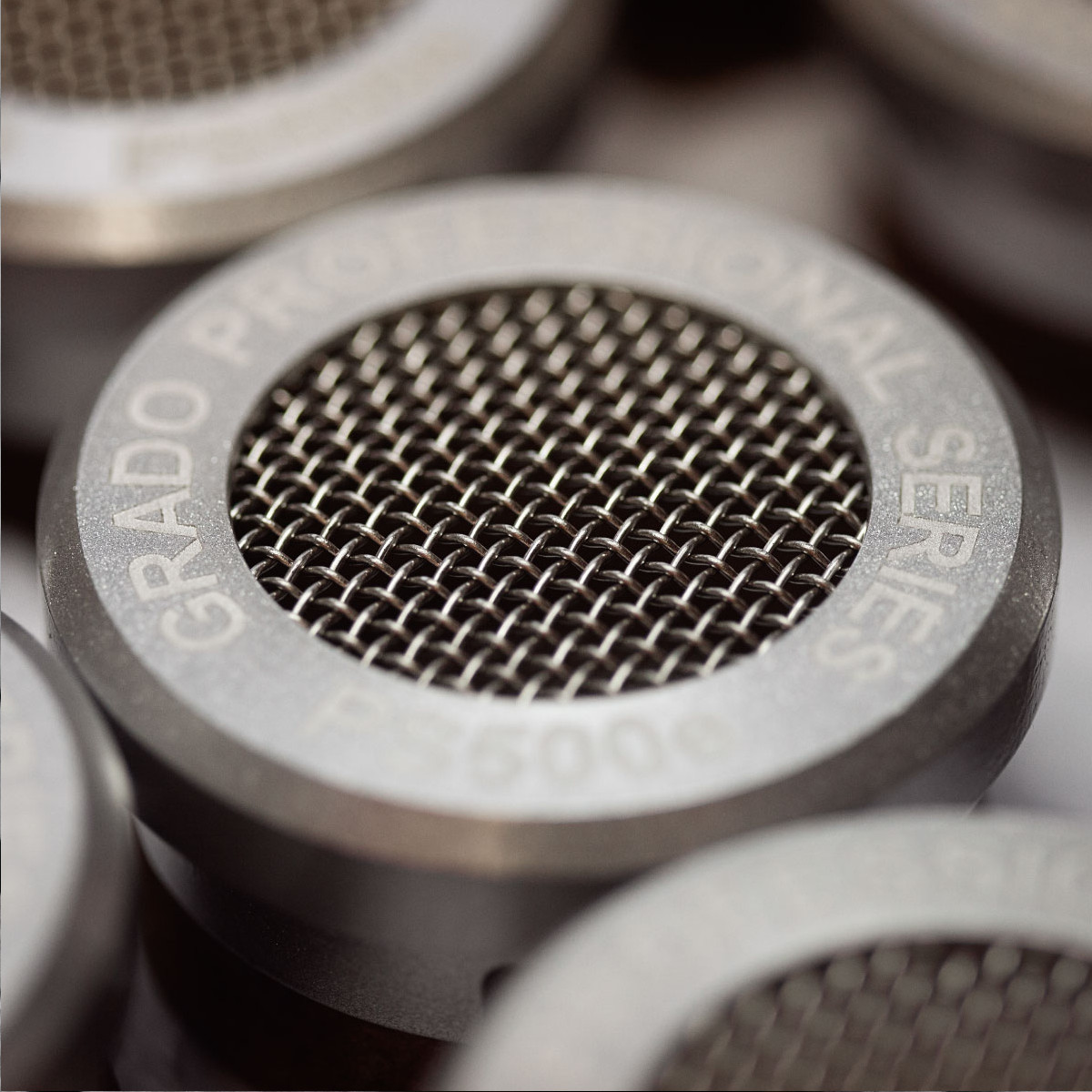 Feature 1
Surgical Precision
Configuring these special Grado drivers to work with their metal housings, this lineup creates second to none precision.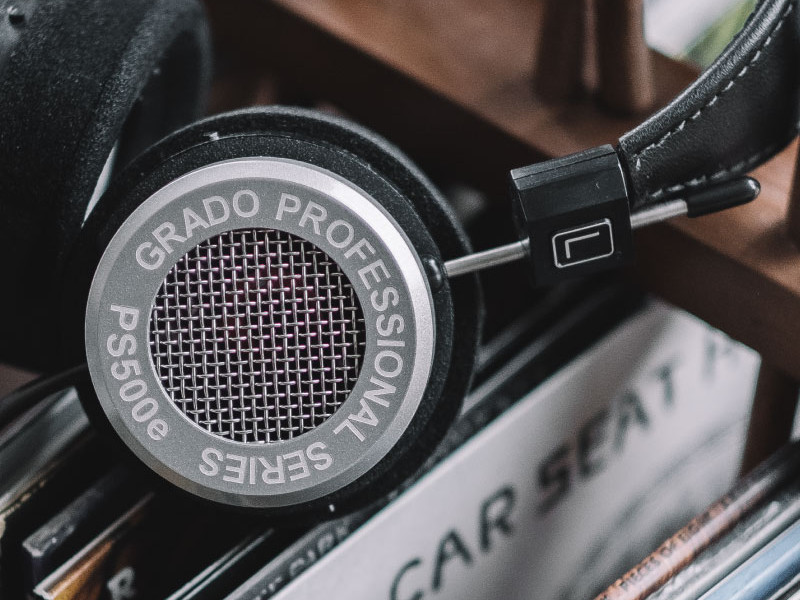 Feature 2
Substance and Style/Sound and Fury
Ranging from powder-coated aluminum to the flagship smoke chrome, these headphones are substantial, influential, and create unequaled sound and fury.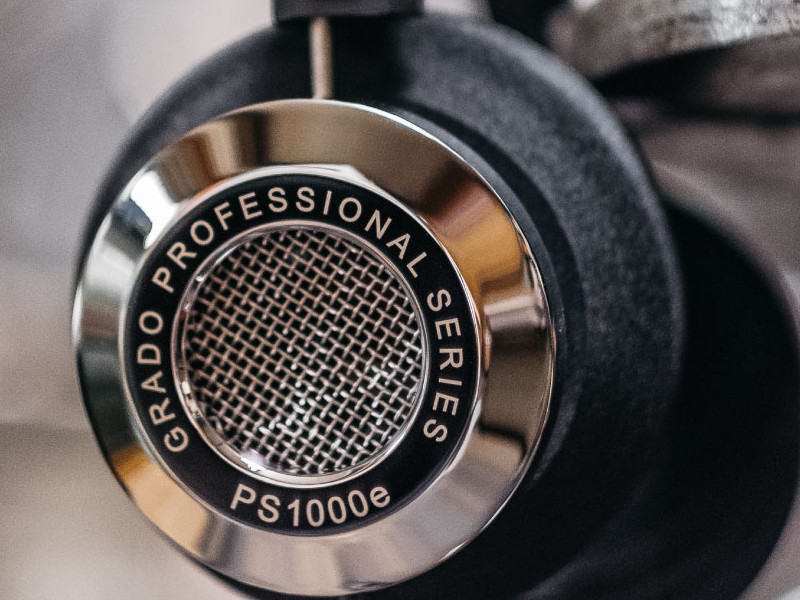 Feature 3
Hybrid Chambers
It took time to perfect, but this family of headphones marries both metal and wood to create a hybrid chamber.
Professional Series Headphones