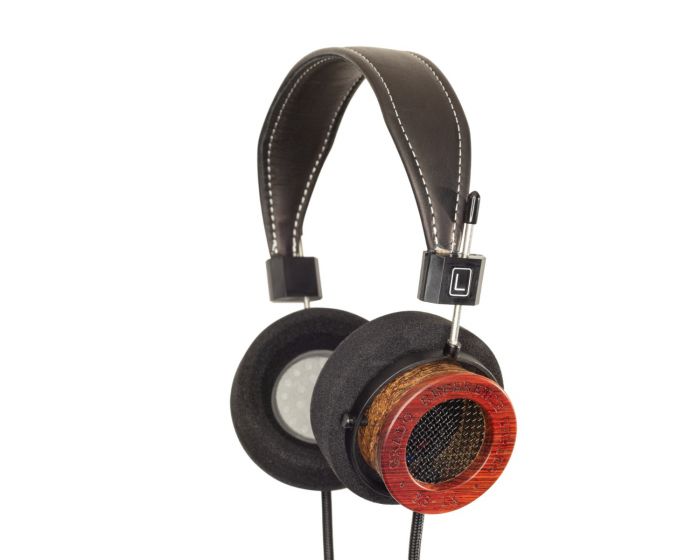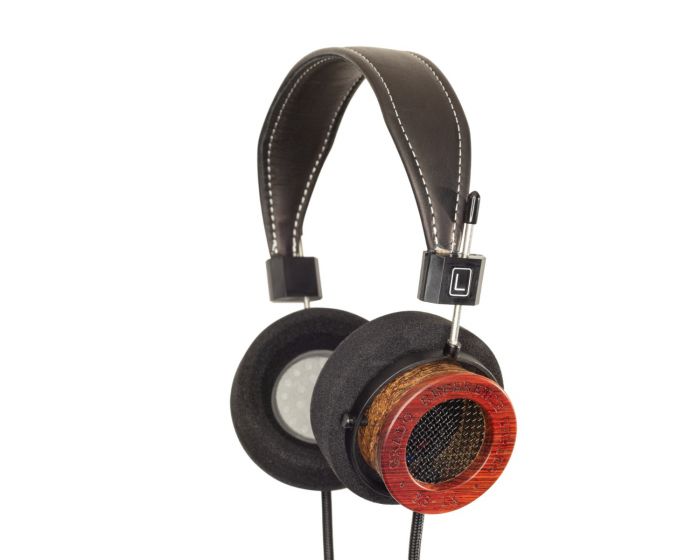 Reference SeriesRS1x Headphones
OVERVIEW
RS1x Headphones
The Sound of Wood
For the first time, three different wood species are working together in a Grado headphone. The housing is made of a maple sleeve, hemp core, and cocobolo outer ring. We build with wood for its warm and embracing tonal abilities, but finding the right balance of three separate woods is no simple task. The reward though is an RS1x that opens Grado to a new level of sound.

Signature Sound
Pulling everything we can from the new 50mm X Driver, our signature sound is brought to new heights when combined with maple, hemp, and cocobolo. Maple takes care of most of the work, hemp smooths out top and low ends, while cocobolo adds that extra punch. Together the sound the woods produce, when combined with our special processes, are full-bodied, dynamic, and truly defined.

X Series Drivers
The RS1x is the first headphone to be built with the larger 50mm X Drivers. Specifically tuned for the tri-wood RS1x, this new speaker design features a more powerful magnetic circuit, a voice coil with decreased effective mass, and a reconfigured diaphragm. Reengineering these components for our 50mm drivers improve efficiency, reduces distortion, and preserves the harmonic integrity of your music.

New Cable & Headbands
Along with the speakers, the cables and headband have been redesigned for the RS1x. Housed in a more durable exterior, the now super annealed copper 8-conductor cable reveals even more of your music with improved purity. The new black leather headband features a white-stitched accent.

Hand-Built in Brooklyn
Our first wooden headphones were built in the middle of the night back in 1994 by John Grado. Wood has been a staple on our workbench ever since. Each RS1x headphone is hand-built by our team in Brooklyn - these headphones go from workbench to workbench until they're ready for your ears. We started building on a kitchen table in 1953, and every experience since then has led to the RS1x.



SPECIFICATIONS
Transducer Type: Dynamic
Operating Principle: Open Air
Frequency Response: 12 - 30,000 hz
SPL 1mW: 99.8 dB
Nominal Impedance: 38 ohms
Driver Matched dB: .05 dB
IN THE BOX
Headphones
Warranty
Grado story-sheet
REVIEWS
Customer Reviews
Expressive and insightful...
The sound quality of the RS1X once broken-in is utterly beautiful. With piano I am hearing detail that I was unaware existed in recordings. Live guitar performances have a realism that place you in the crowd. Voices are full and clear, but this also means that poor recordings can stand out like a sore thumb. Instrument separation can be sublime, but again a poor recording can have you wondering what all the fuss is about. AC/DC can seriously rock on these headphones, but I am having to get used to hearing far more intricacies in the background that are new to me - and can be somewhat distracting as I am constantly stopping the music to skip back to make sure I am hearing something new to my recollection of the track. I am now going through the process of finding the perfect match of a DAP that would pair with the RS1X. Moving onto the negatives - I would prefer a detachable cable, and will consider a modification of the headphones at some stage. It isn't that I dislike the provided cable's performance; I just wish I had the choice to try them unbalanced or balanced, and not be too worried should the cable get damaged in the future. Heck, even storing/displaying them on a stand would be far easier if I could detatch the cable and roll it up and put it in a drawer. I find the outer covering of the cable to be somewhat irritating to the skin on my neck, so I tend to position it away from direct contact. Unfortunately the provided ear pad material is incredibly uncomfortable, but is very easy to replace. I am currently looking to try out some Dekoni ear pads to find the balance between comfort and sound quality with the different material options they have. My only other gripe is I feel that there should be a stronger feeling of love put into the construction of these great headphones. The leather and stitching on the headband is satisfactory, but the mesh covering of the inside of each speaker is rather poor; with the edging being rough and ready to look at and gives the impression little care was given to the esthetics. Even the finish on the wood on the inside of each speaker is lightly splintered and should have been finished to a higher standard. It is almost as if Grado wasn't too bothered with the finish you wouldn't see when wearing these headphones.
Saying all that though, I am genuinely very happy with the sound from these headphones. With some customisation, I am able to wear them for long periods of time, and Daniil Trifonov's performance of Bach: The Art of Life has never sounded better. Yann Tiersen's Le Fabuleux destin d'Amelie Poulain is an utter joy to listen to from beginning to end. Kiah Victoria's Memo EP is fabulous, with both versions of Ornament digging deep into what the RS1X can offer. Having only listened to music through my iPhone 13 Pro Max, I haven't even started to listen to the highest quality formats as yet, so I have even higher expectations of these headphones in the near future.
Review By: Terence Jeacock
You're reviewing: RS1x Headphones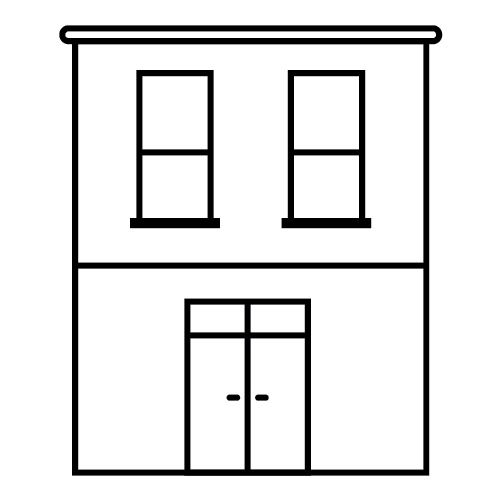 Hand-Built in Brooklyn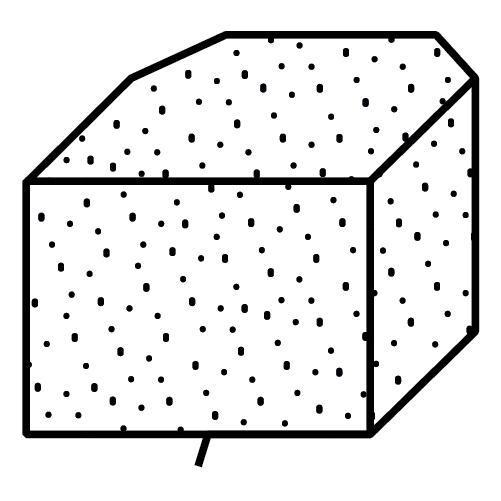 Maple / Hemp / Cocobolo Wood Housing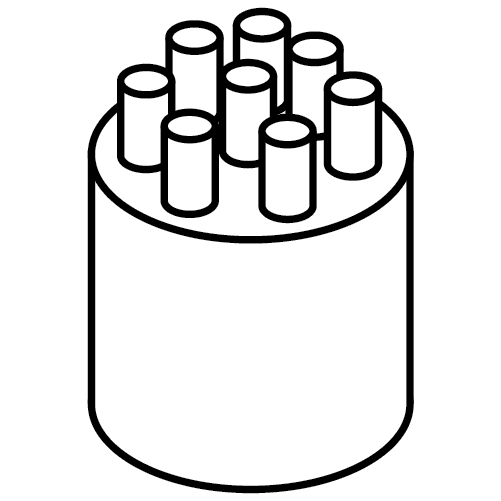 8 Conductor Cable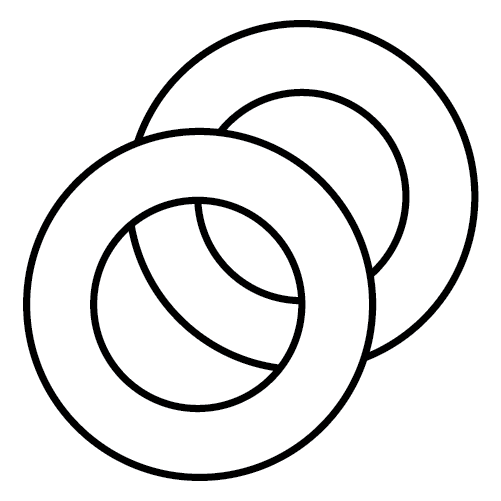 L Cushion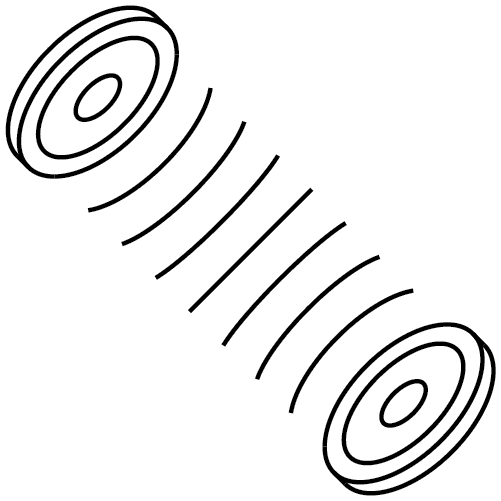 Drivers Matched .05dB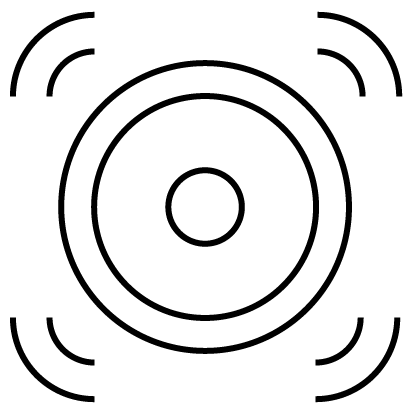 De-Stressed Driver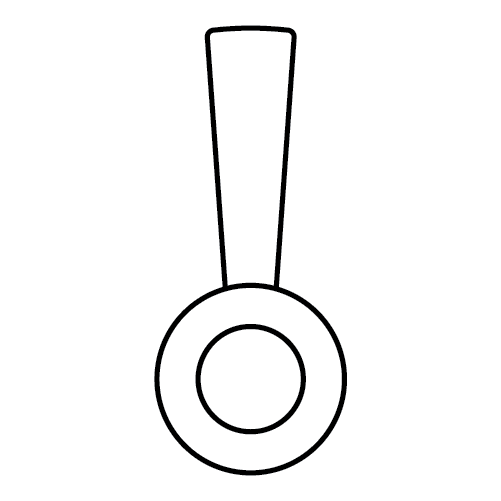 White-Stitched Leather Headband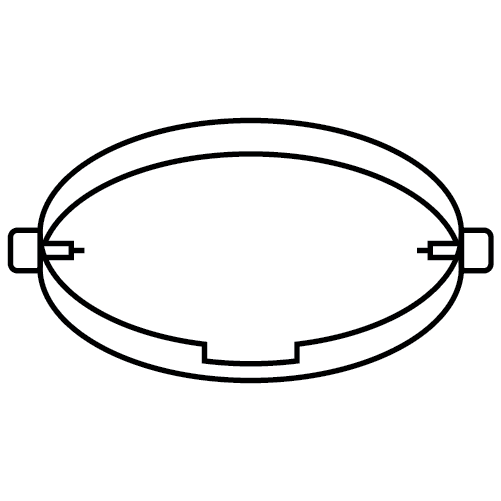 Metal Gimbals
DEALER LOCATOR