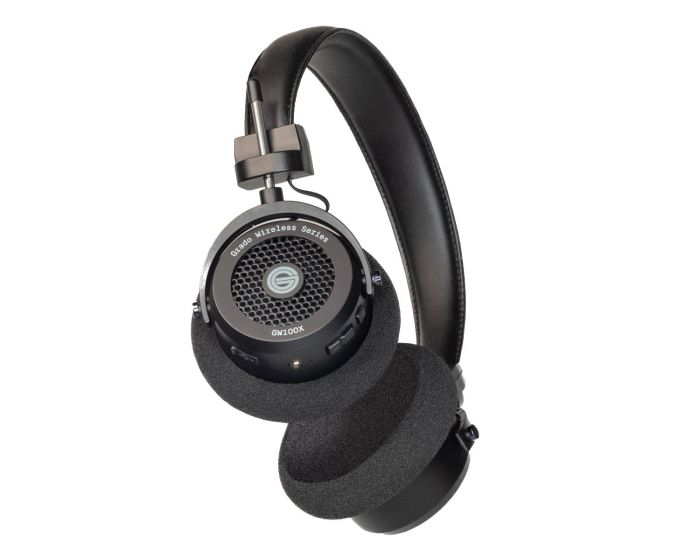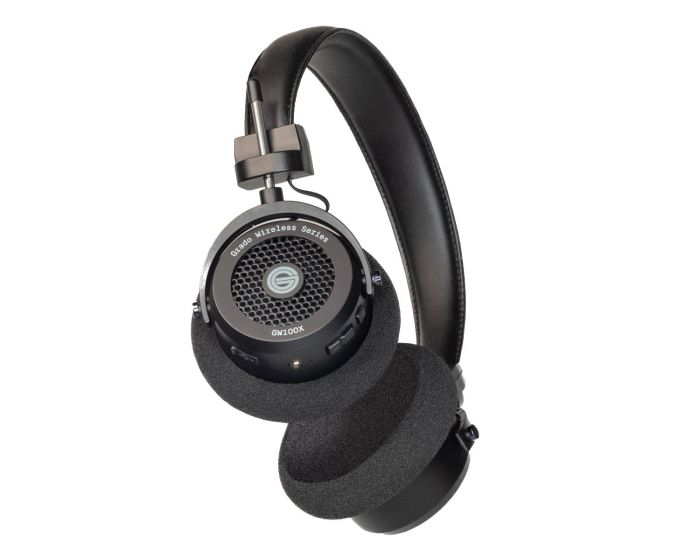 Wireless SeriesGW100x Headphones
OVERVIEW
GW100x Headphones
Our first wireless headphone becomes even better with Bluetooth 5.2, longer battery, and our new X Drivers. Nothing is lost except the wires.

Materiality of Sound
Grado has perfected the art of sonic reproduction over the past seven decades. Every experience since our first day at the workbench in 1953 has led to the GW100x and its desired sonic capabilities. Our signature sound in wireless form, the GW100x aims to bring an honest texture to your music.
Two Days to Tune Out
With a more efficient battery and Bluetooth 5.2, the GW100x can now play music for nearly two days straight. Matching our GT220, USB-C is now included, bringing the GW100x in line with global charging standards. The upgraded chipset allows more information to flow from your device to the GW100x, all while maintaining a strong connection.
X Series Driver
4th Generation Grado drivers are here. Specifically tuned for the wireless GW100x, this new speaker design features a more powerful magnetic circuit, a voice coil with decreased effective mass, and a reconfigured diaphragm. Reengineering these components for our 44mm drivers improve efficiency, reduces distortion, and preserves the harmonic integrity of your music.
Milestone After Milestone
The GW100 are the worlds first open-back Bluetooth headphones. Their speaker housings and internals have been designed from the ground up, now working in tandem to notably diminish escaping sound by up to 60%.** There is a design language that's seen throughout all of our headphones since we released our first one in 1991. The GW100x continues this, looking like it's part of the family simply at a glance. These wireless Grado headphones are a milestone in our seven decade history.
Music, Voice, Volume, Calls
Ignore that one person you're avoiding and leave your phone in your pocket. The GW100x is capable of letting you control your volume and music playback right at your ear. If your device allows, you can activate your voice assistant and also answers calls. Or ignore them, you know, for that one person.
SPECIFICATIONS
Bluetooth Version: 5.2
Battery Capacity: 850mAH
Working Distance: 10m
Battery Life: 46 hrs
Frequency Response: 20Hz~20KHz
Mic Sensitivity: 42dB +/- 3dB
Transducer Type: Dynamic
Operating Principle: Open Air
SPL 1mW: 99.8 dB
Nominal Impedance: 38 ohms
Driver Matched dB: .1 dB
IN THE BOX
Headphones
Warranty
Grado story-sheet
USB A-C charging cable
REVIEWS
Customer Reviews
Simply the best bluetooth earphones - no competition at this price.!
I got these at Christmas and they simply get better by the day!
I have had many premium brand headphones over the ears inc B&W, Bose but they simply do not even come close.
Amazing handling of your favorite music.
I love the likes of New Order & Depeche Mode which have high paced, full spectrum tracks and the GW100x are just awesome.
Buy these and you will not look back.

Review By: Jezz
Making the music fly and beyond!
These are my first Grado headphones and by golly they are sublime!!! So very light weight and comfortable. I must admit to falling for these pretty much as soon as I fired up the first track on them.

These headphones really should be promoted more, especially now they rock Bluetooth 5, a USB-C connection and 40 hours of playtime. Most companies would make a big deal about these upgrades but I feel like these have gone under the radar a bit.

If you want a massive sound stage, thumping but controlled bass, crystal clear mids and crisp highs that will make you love music all over again then get the GW 100 headphones.

I really can't praise them enough!

Andy Callaby
(Aka Fat Benjamin electronic musician and composer)
Review By: Fat Benjamin
You're reviewing: GW100x Headphones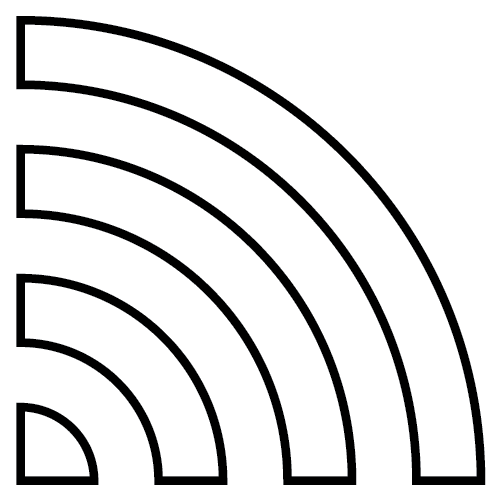 Wireless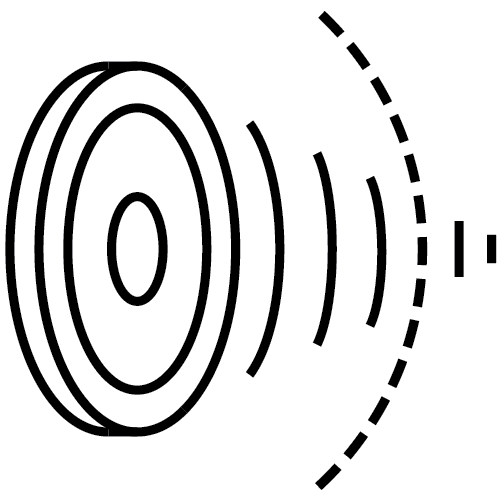 Notably Reduced Escaping Sound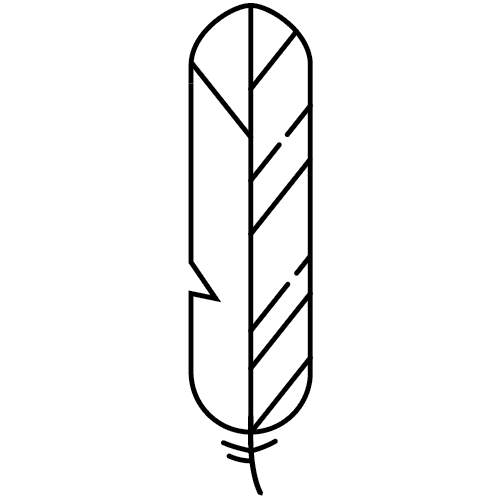 lightweight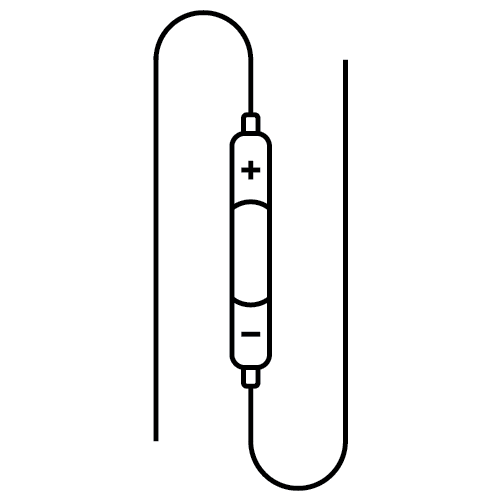 Mic and Remote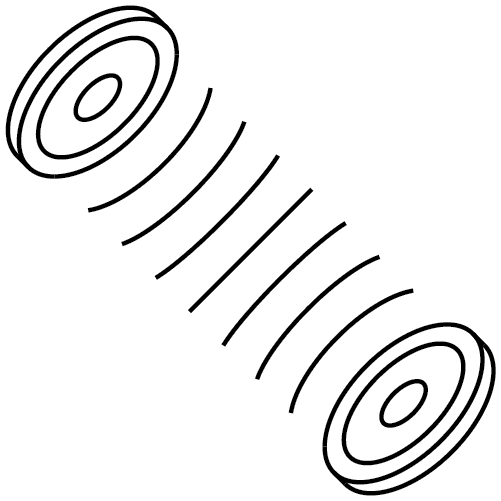 Drivers Matched .1dB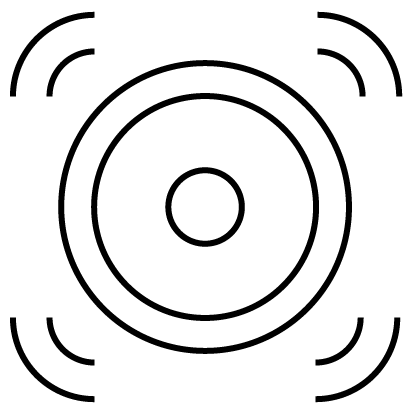 De-Stressed Driver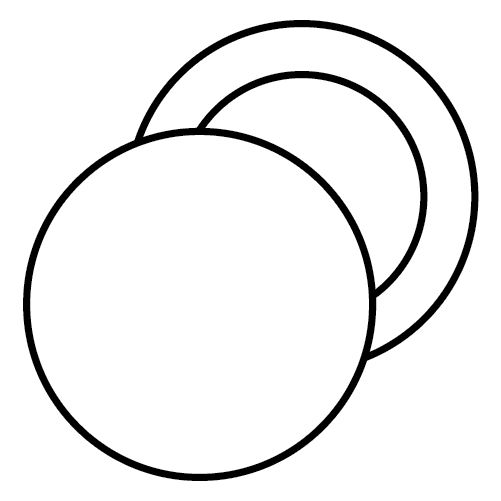 WS Cushions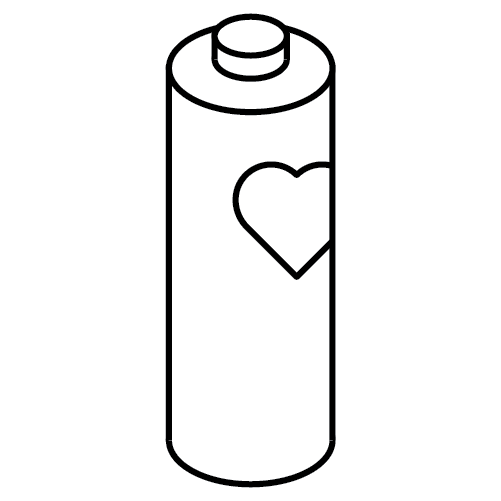 46 Hours Battery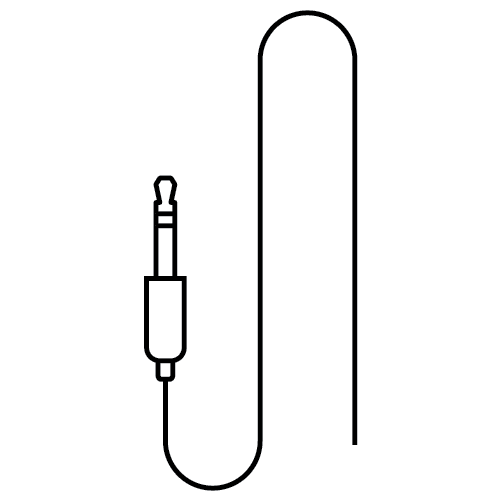 Wire Included
DEALER LOCATOR