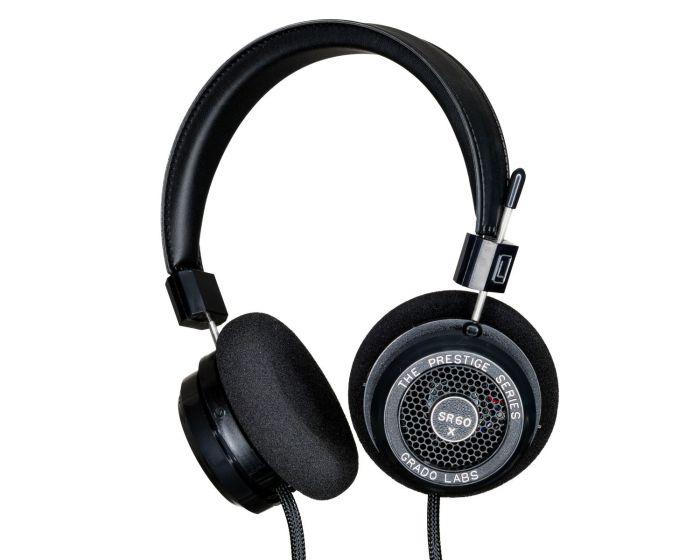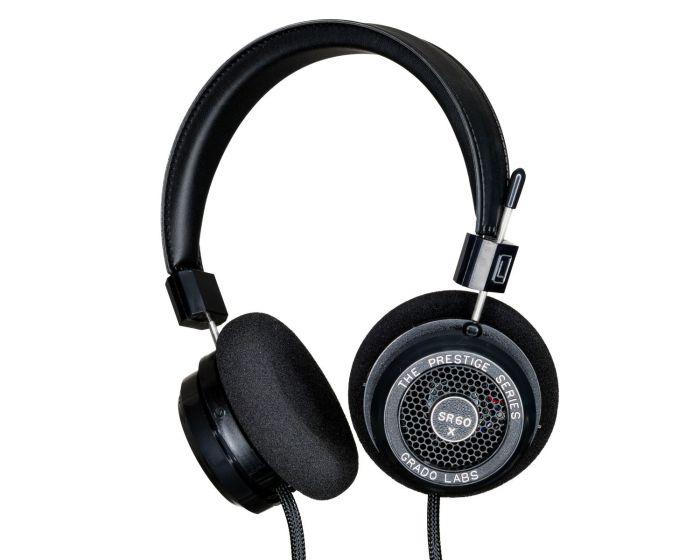 Prestige SeriesSR60x Headphones
OVERVIEW
SR60x Headphones
Bang for the Buck

The entry-level headphone in the Brooklyn lineup, the SR60x produces the best audio quality at its price point and proves the Grado sound is never out of reach.

Signature Sound
The clarity and range of Grado headphones can reveal new notes and details in songs heard hundreds of times. The driver and housing working in tandem react to sound vibrations and virtually eliminate transient distortions. With harmonic colors, full bodied vocals, and a world renowned mid-range, the SR60x produces easily obtainable Grado sound.
X Series Driver
4th Generation Grado drivers are here. Specifically tuned for the SR60x, this new speaker design features a more powerful magnetic circuit, a voice coil with decreased effective mass, and a reconfigured diaphragm. Reengineering these components for our 44mm drivers improve efficiency, reduces distortion, and preserves the harmonic integrity of your music.
New Cables & Headband
Along with the speakers, the cables and headband have been redesigned for the SR60x. Now housed in a more durable exterior, the 4-conductor cable features a super annealed copper wire for improved purity of the audio signal. The new headband features more cushion for a comfier experience.
Hand-Built in Brooklyn
Each SR60x is hand-built by our team in Brooklyn. This headphone goes from workbench to workbench until it's ready for your ears. We started building on a kitchen table in 1953, and every experience since then has led to the creation of the SR60x.
SPECIFICATIONS
Transducer Type: Dynamic
Operating Principle: Open Air
Frequency Response: 20 - 20,000 hz
SPL 1mW: 99.8 dB
Nominal Impedance: 32 ohms
Driver Matched dB: .1 dB
IN THE BOX
Headphones
Warranty
Grado story-sheet
6.5 mm Golden Adapter
REVIEWS
Customer Reviews
Sparkly
Was recommended these as entry level headphones for use at home and by are they great. The headphones were pretty tight at first but fitted great after bending the band a little bit. Not very much bass but the detail in the upper register is phenomenal. Great sound for the price. Only negatives are they bleed sound quite a lot, more than most open backs and the cable is a little chunkey.
Review By: Zach Richardson
sonic delight
I used to have these some 12 years ago, for a couple of years. Sound is incredible, its enjoyment to listen through them. SR60 is probably far the best sounding headphone for the money, maximum quality for affordable price. I listen pop, rock, classic, dance, wide array of music ganres. Everything sounds incredible. The best of all, you forget you have them on you. 99% of headphones start to feel uncomfortable after a while but you forget you have SR60 on your head. Best buy!
Review By: Luka Horvat
You're reviewing: SR60x Headphones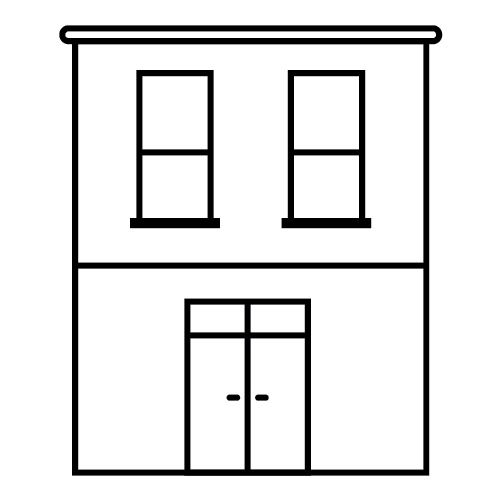 Hand-Built in Brooklyn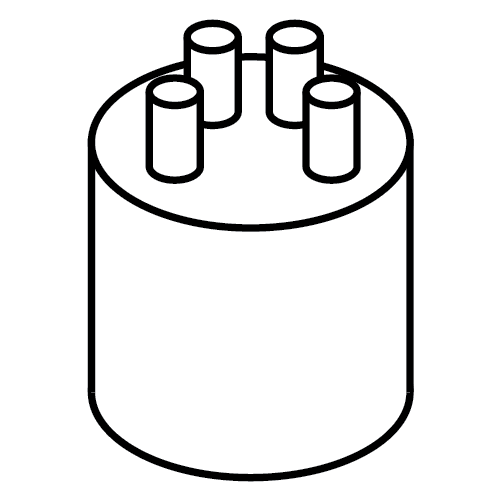 4 Conductor Cable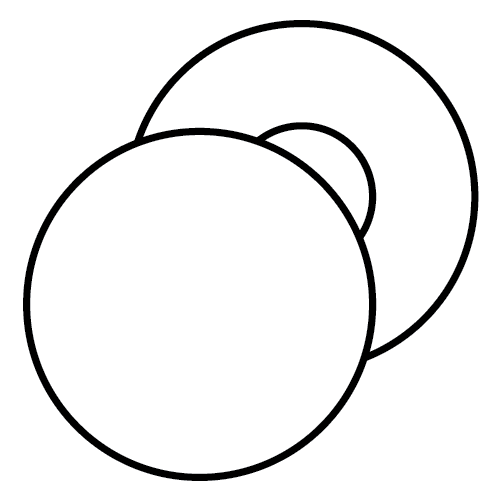 S Cushion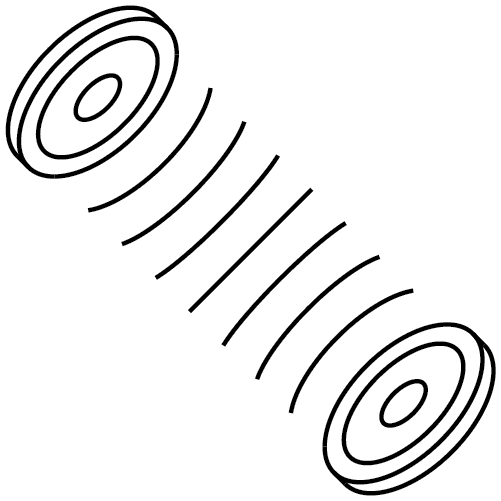 Drivers Matched .1dB
DEALER LOCATOR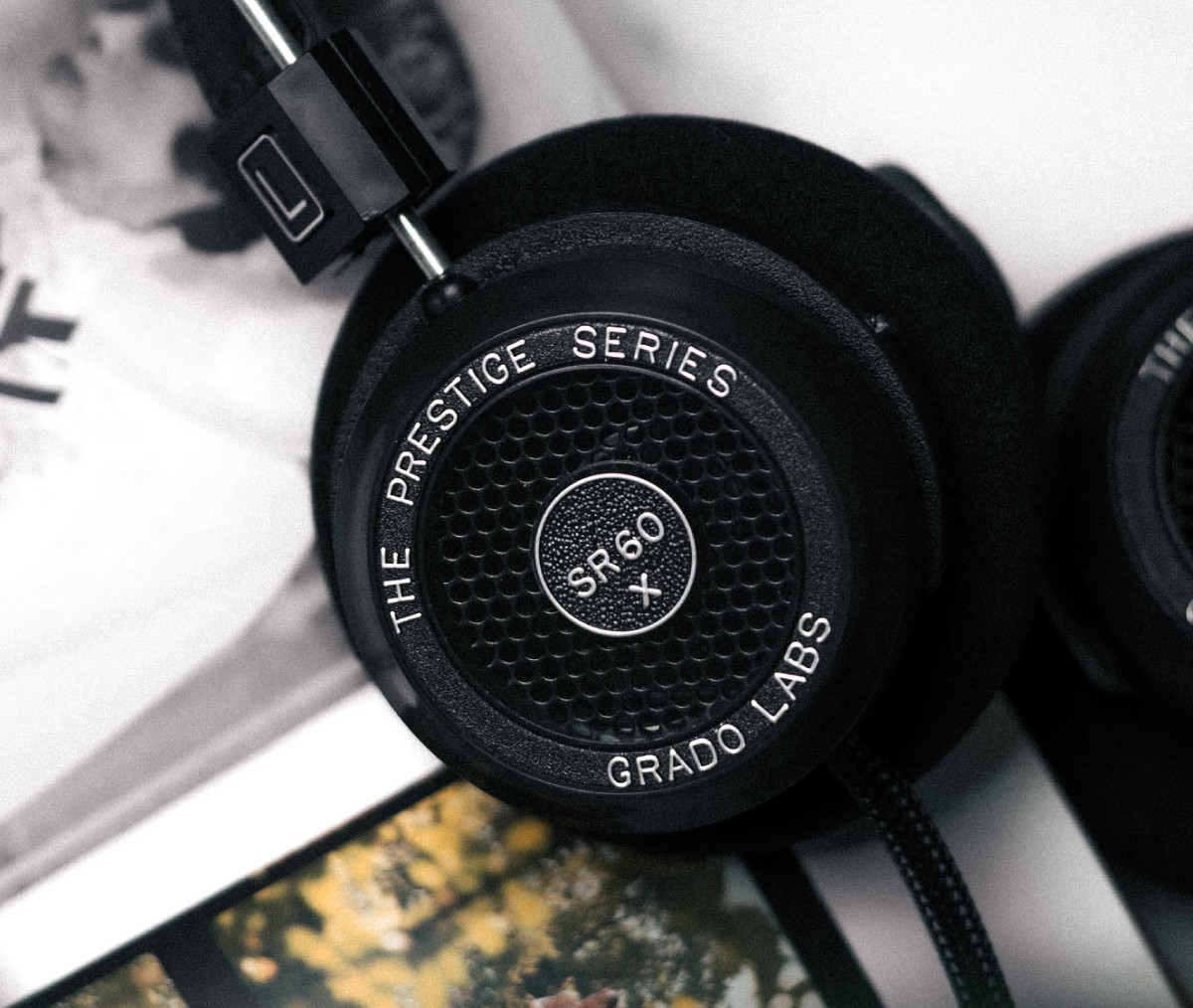 "…an outstanding home headphone that has little competition at or anywhere near the price. If you are looking for a headphone that is capable of a truly hifi performance at a sensible price, this is it. "
- AV Forums, Ed Selley