From building out of whiskey barrels to fallen trees in Brooklyn, these limited editions and collaborations let us try something new. There's no need to change what works, so these limited editions give us a chance to experiment with collaborators without altering our existing lineup. Building with white oak? A motorcycle? Sounds fun.
August 2019
GS1000e White
Brooklyn, USA – Grado Labs today launches The White Headphone, a special edition of its top-of-the-range GS1000e headphone. The White Headphone will be available in very limited quantities. The headphone's 1960s-inspired styling has been given a modern twist courtesy of the clean white accenting on the ear cups, which pop strongly against the black ear pads and contrast-stitched top-grain leather headband.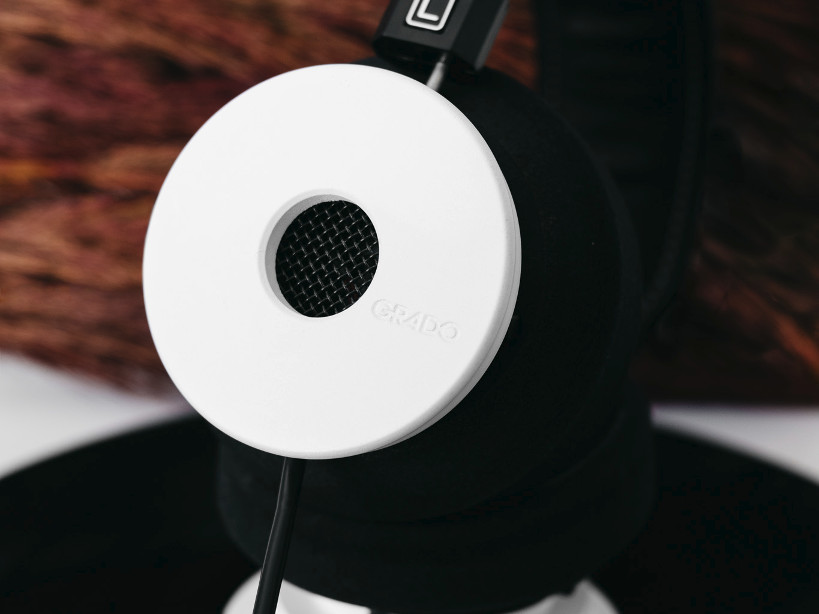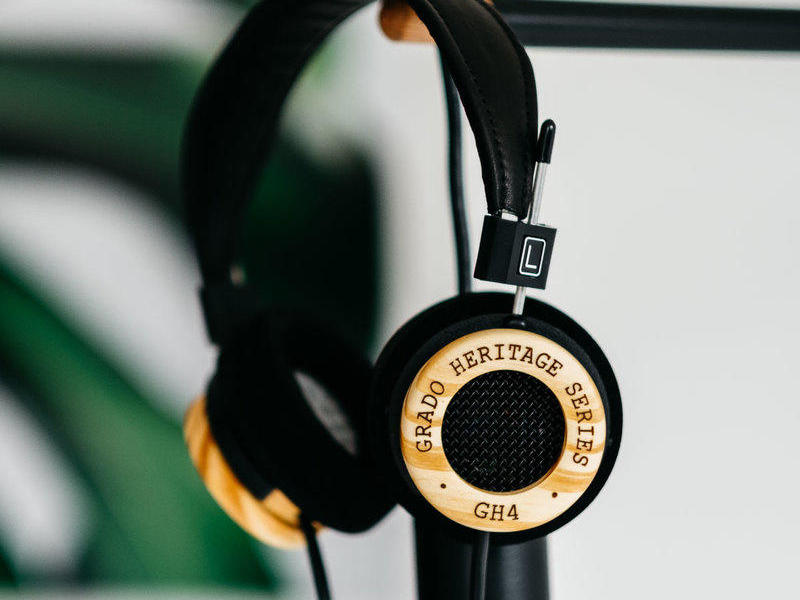 September 2018
GH4
Our family of woods in the Heritage Series is growing with the Norwegian Pine used in the new GH4.
September 2018
GH3
As the third headphone in the Heritage Series, the GH3 is built from Norwegian Pine wood.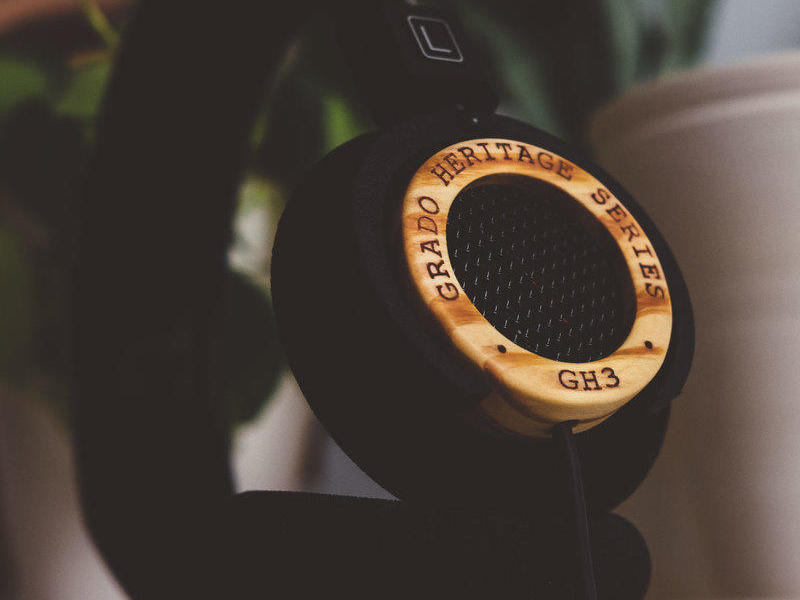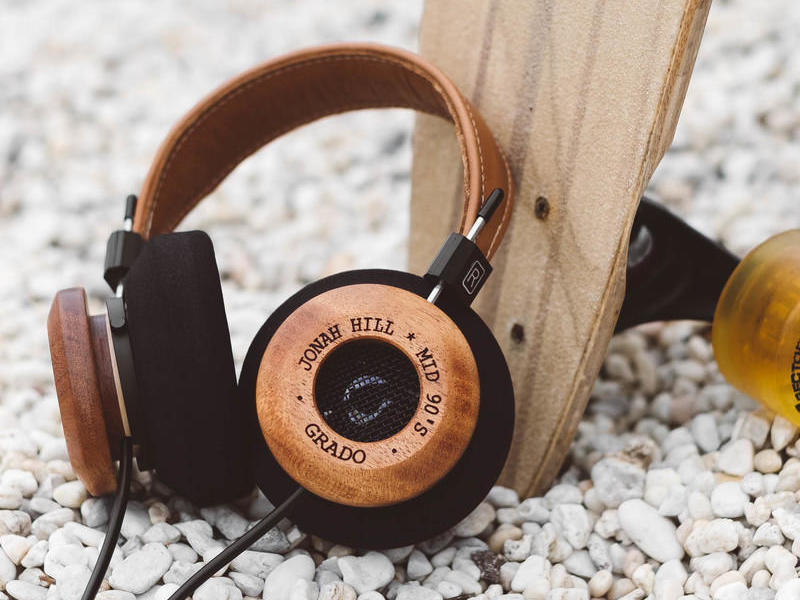 October 2018
Grado x A24: Mid90s
In honor of Jonah Hill's directorial debut.
August 2018
New Amsterdam
This collaboration gave us a chance to use metal in limited edition as well as a coloured engraving for the first time.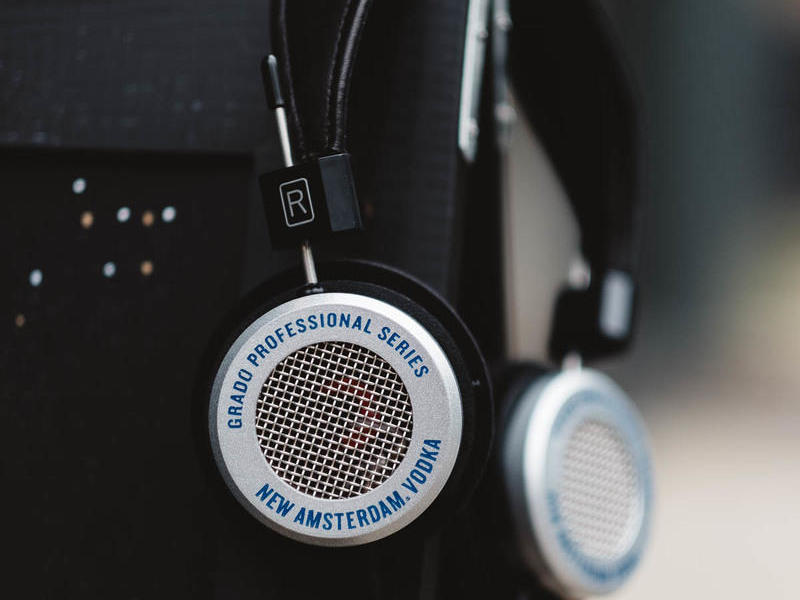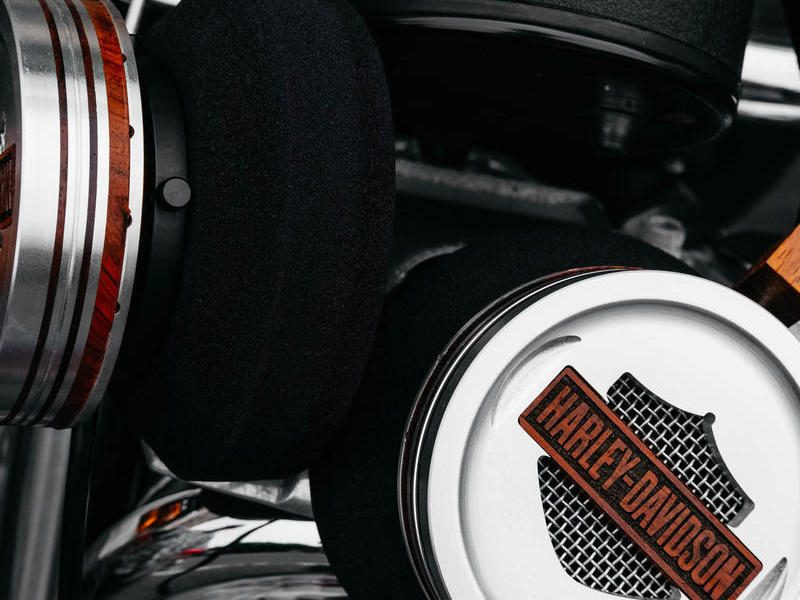 July 2018
Harley-Davidson
Harley-Davidson and Motorcyclist magazine reached out to see if we could use their motorcycle in our building process. The HDxGrado is now the first headphone built from a motorcycle.
May 2018
Black Label II
The black-washed II was an extremely limited Grado with a large housing built out of oak and a specially tweaked driver for their wood.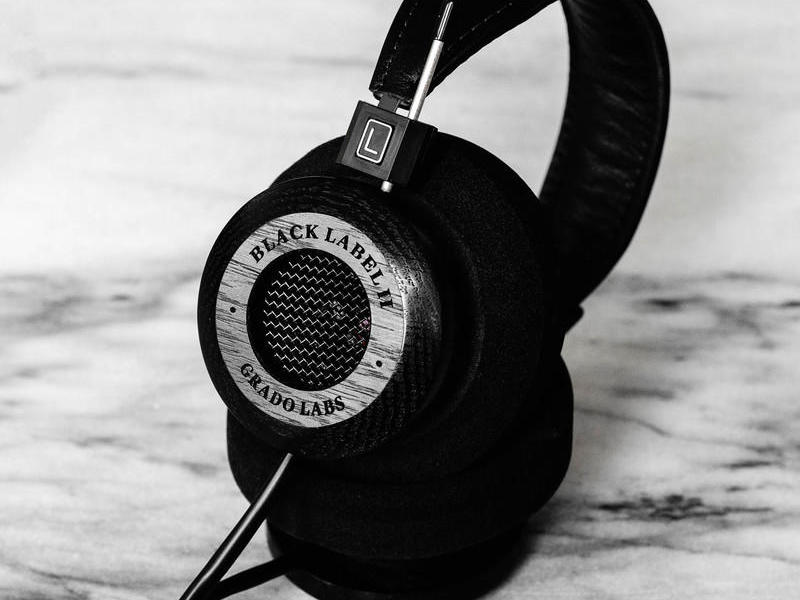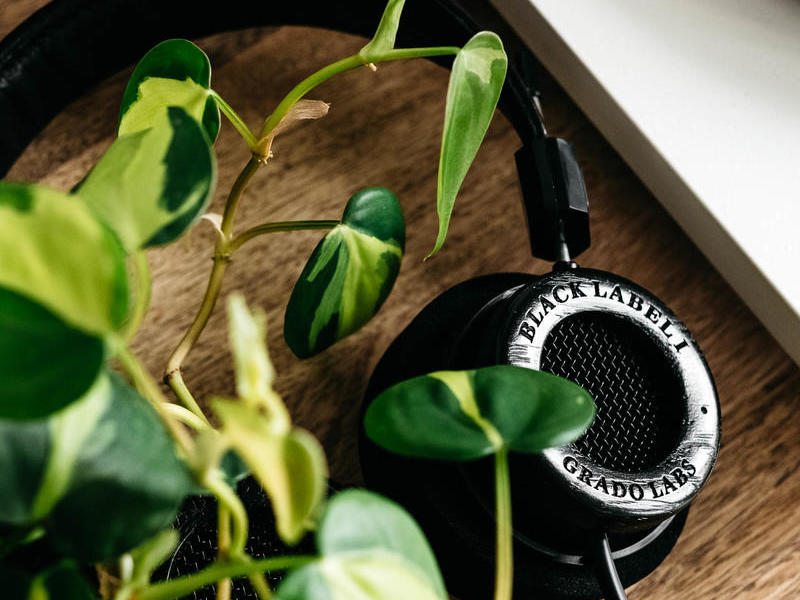 May 2018
Black Label I
The black-washed I was an extremely limited Grado built out of oak with a specially tweaked driver for their wood.
December 2017
Uncrate Supply
Our friends at Uncrate came to us with an idea for specially designed black-washed headphones with a unique leather.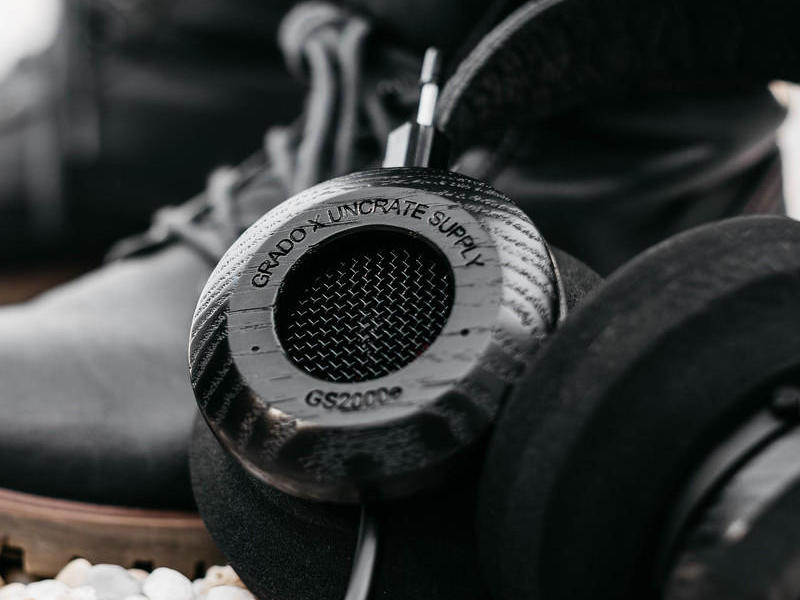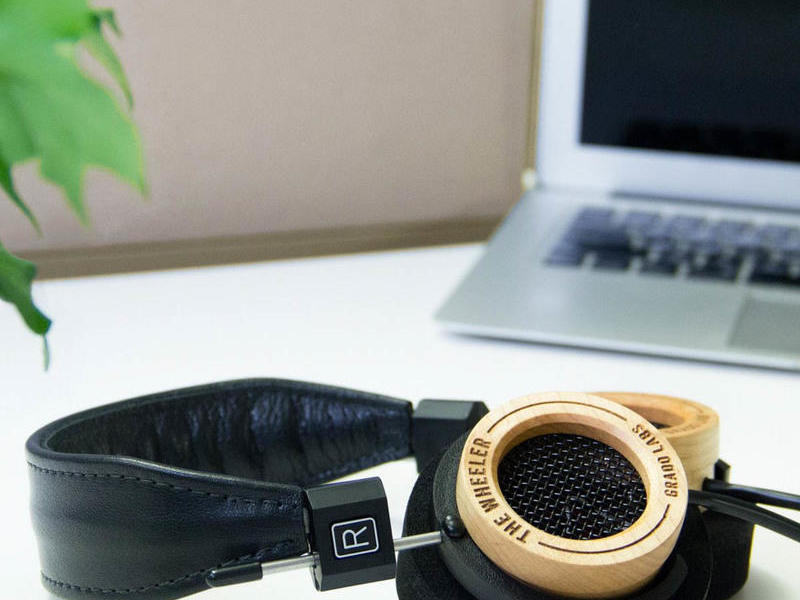 October 2017
The Wheeler
A new local development finished here in Brooklyn, and as a completion present The Wheeler asked us to build limited pairs out of the same wood from the building.
May 2017
Liberté
General Mills brought the French-Canadien yogurt company to the States and asked if we could build a limited edition out of the same barrels they use.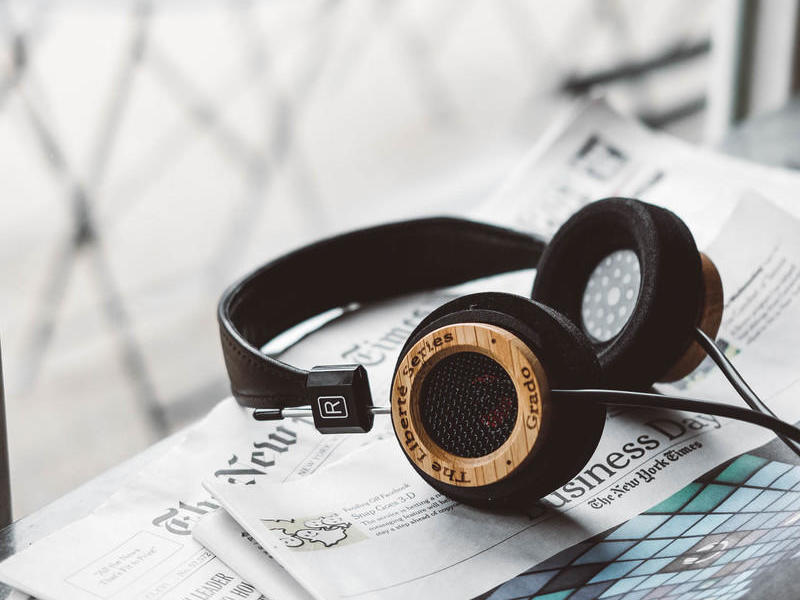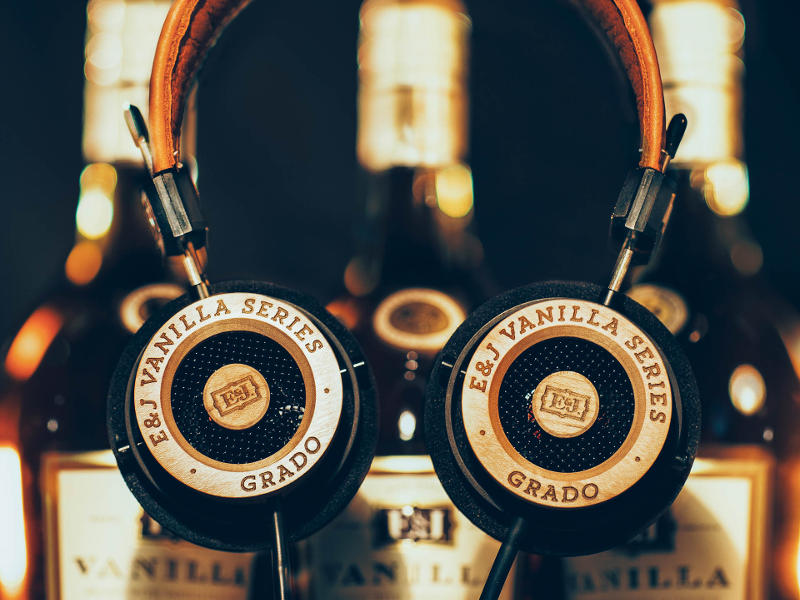 April 2017
EJ Brandy
For a new line of EJ Brandy, we built a limited run using their brandy barrels.
March 2018
1888 Double Barrel Reserva
1888 rum is made by using both American and Spanish oak barrels, so we did the same. The 1888xGrado is the first headphone built from both woods.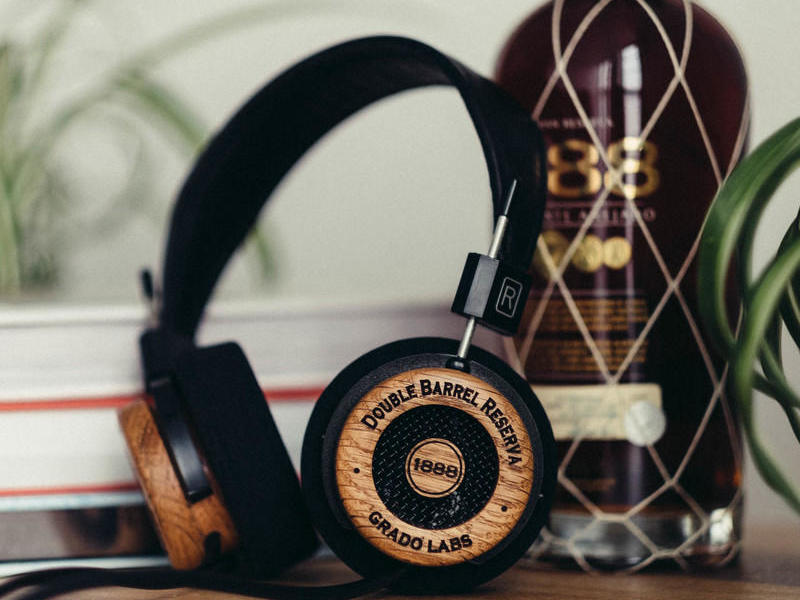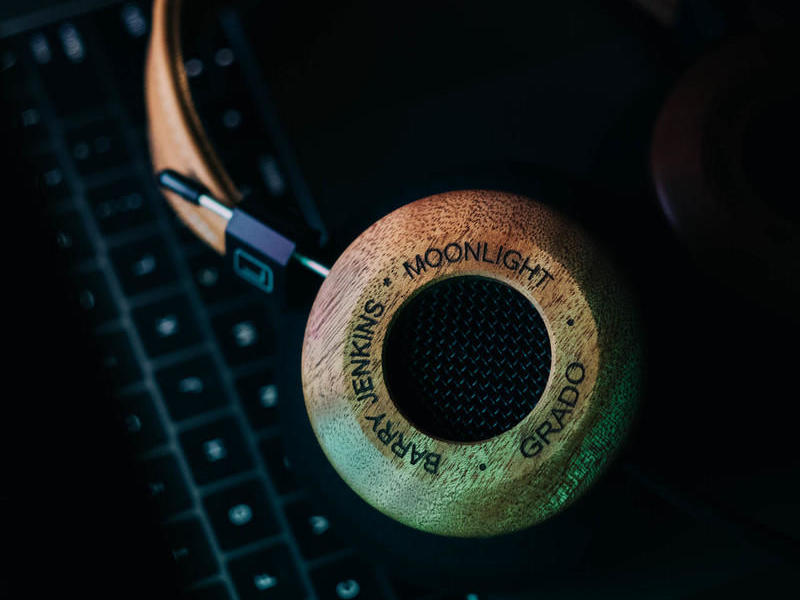 January 2017
Grado x A24: Moonlight
Music is an intricate part of nearly all of A24's films, including their Oscar nominated Moonlight. Grado was tasked with building a one-off pair for its director, Barry Jenkins, and composer, Nicholas Britell.
December 2016
GH2
As the second headphone in the Heritage Series, the GH2 is built from cocobolo wood.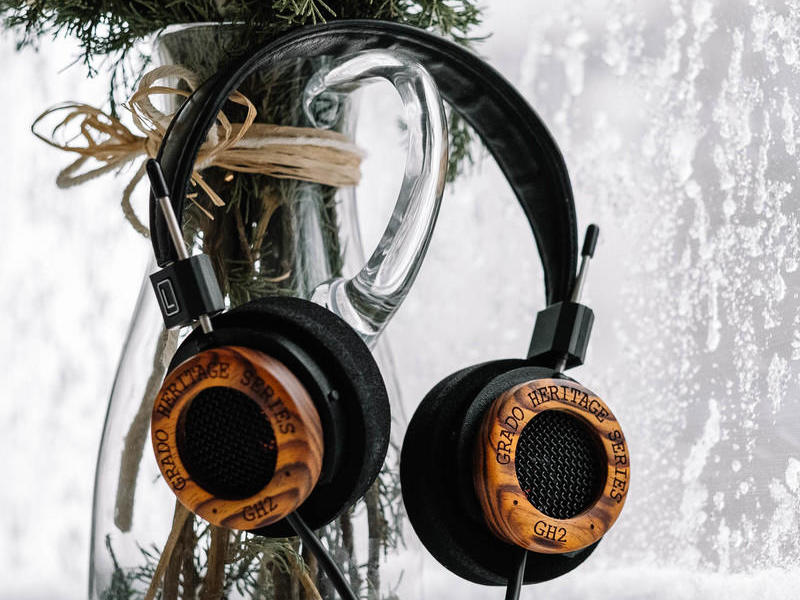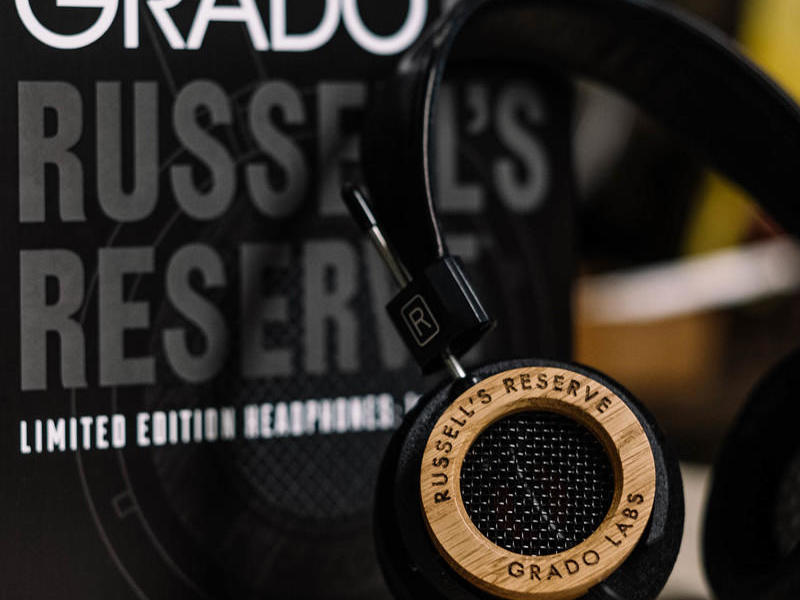 December 2016
Russell's Reserve Whiskey Barrel
With a family history similar to Grado, the Russell's Reserve asked if Grado could build limited pairs of headphones out of their whiskey barrels. Their wood was good enough to use and we went ahead with the limited batch.
May 2016
Microsoft
Microsoft visited Grado with two goals: to listen to music and talk about a Made for Surface limited edition pair. From this idea came a very limited quantity of Grado headphones that were given by Microsoft to a select number of producers and composers around the world.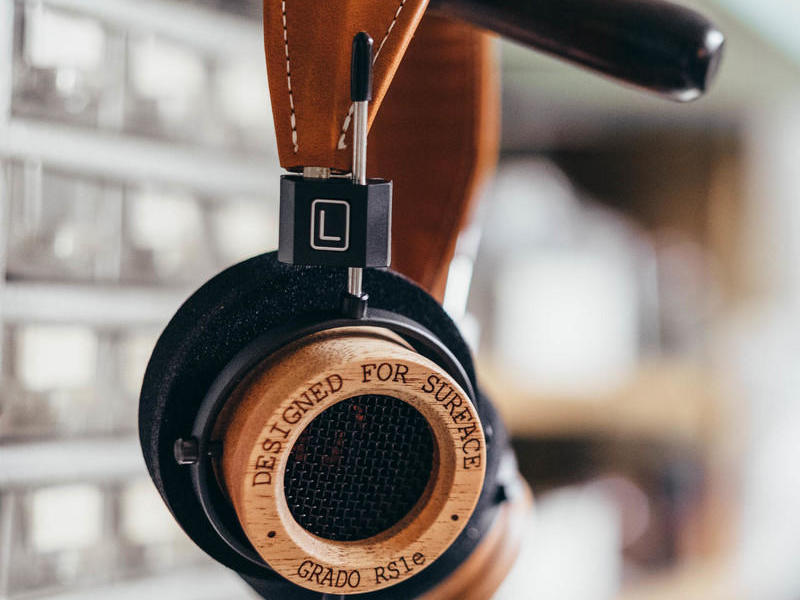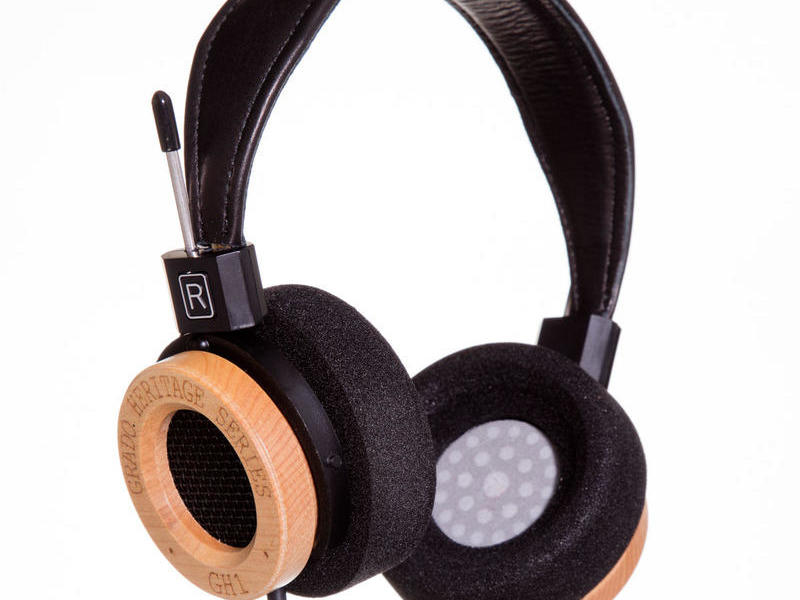 July 2015
GH1
All of the GH1 headphones are made from a single Maple tree, and marks the beginning of our Grado Heritage Series. The tree is from our hometown of Sunset Park, Brooklyn.
May 2015
Why Hunger
WHY Hunger is a non-profit that focuses on "building the movement to end hunger and poverty by connecting people to nutritious, affordable food and by supporting grassroots solutions that inspire self-reliance and community empowerment." In May of 2015, Grado built them a one-off WHY Hunger Grado headphone for a charity auction.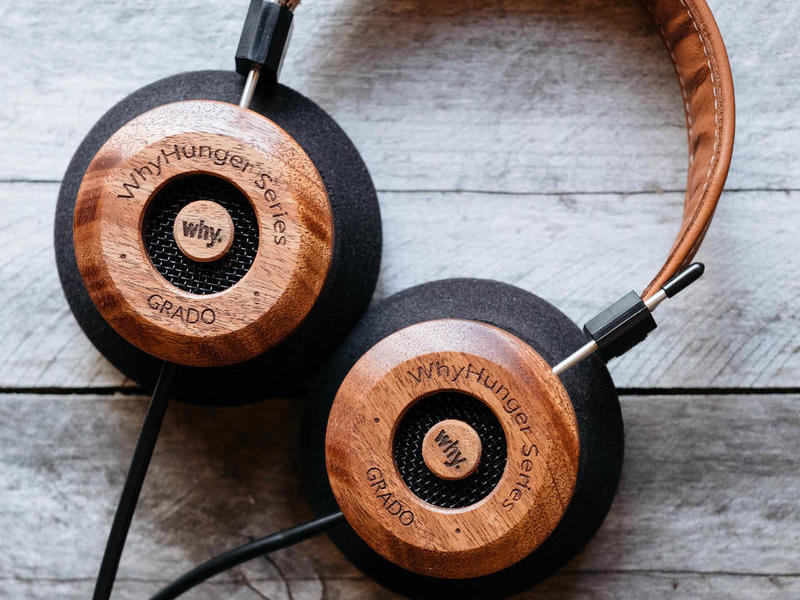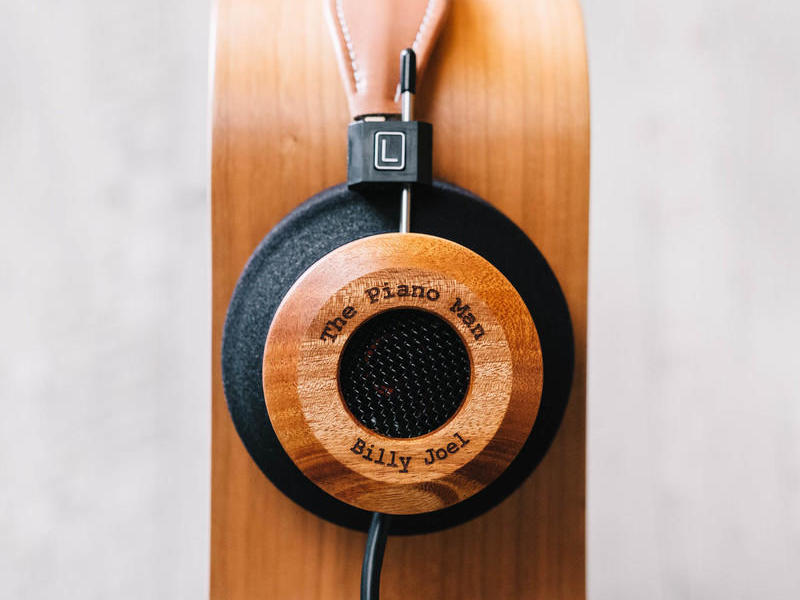 2015
Billy Joel
In 2015, for Billy Joel's birthday, he received a one-off Piano Man Grado Headphone.
2014
John Mayer
John Mayer has been using Grado headphones to help record his albums for awhile now. As a thank you for his support, this custom limited edition was built for him which Matthew Grado (the Grado family's youngest son) was able to give to John in person.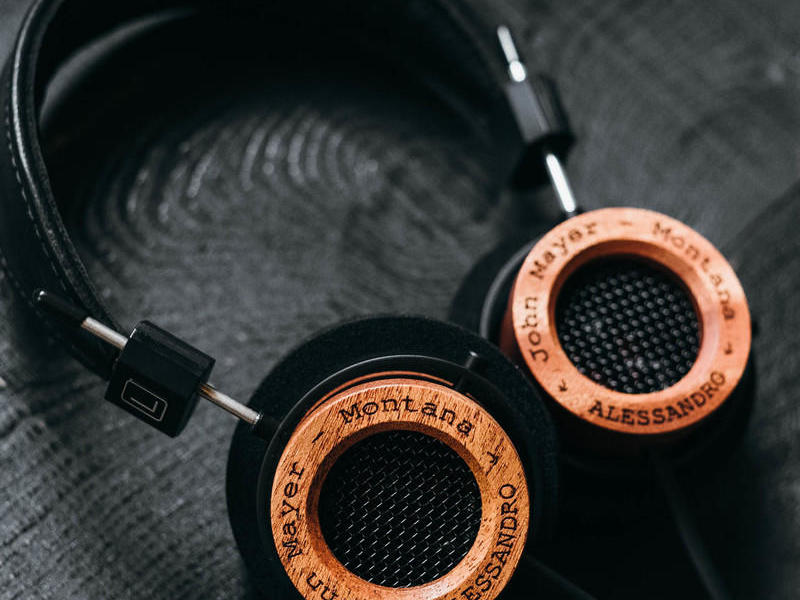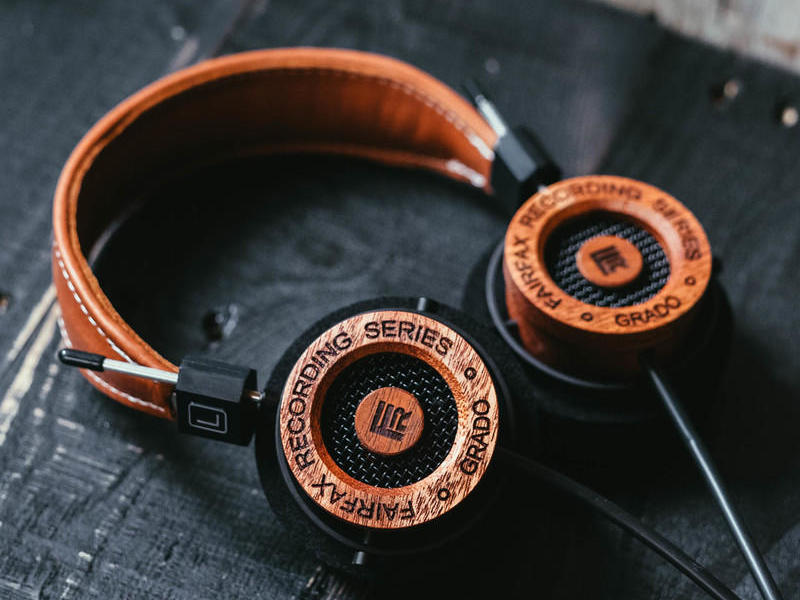 2014
Fairfax Recordings Series
In 2014, owner of Fairfax Recordings in Sound City, Kevin Augunas, visited Grado for the first time. It turned out he loved using Grado at his studio, which included the recordings of The Lumineers, among other artists. We worked together and built them a Fairfax Recording Series Grado Headphone.
2014
Thailand Anniversary
Built for the anniversary of the Thai distributor.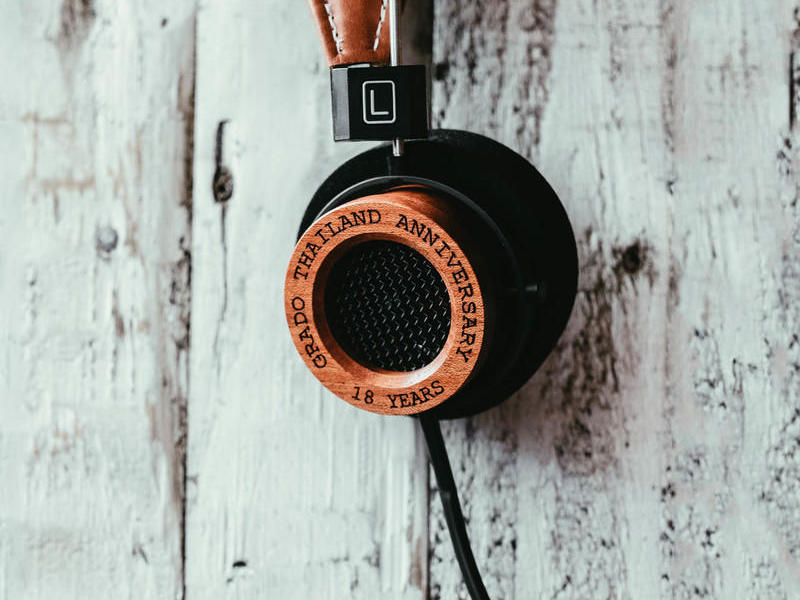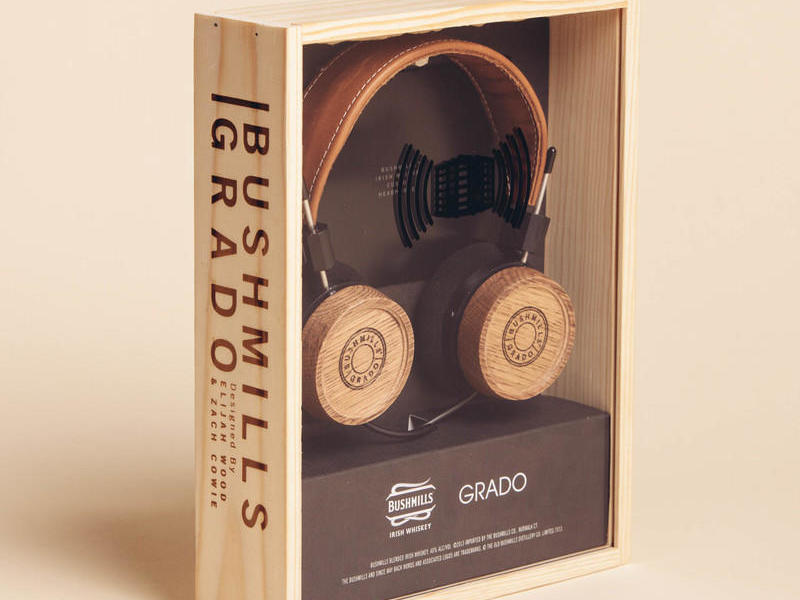 Dec 4, 2013
Bushmills Whiskey Barrel
In late 2012, Grado was approached by Bushmills to make a headphone out of their whiskey barrels. It's a challenge the Brooklyn company couldn't say no to. Of course, it wouldn't have been made if the White Oak's sonic properties weren't good enough. After prototyping, it was found it was doable. This project was also brought together with the help of Elijah Wood and Zach Cowie, Bushmills' spokespersons and huge audiophiles. The Whiskey Barrel headphones sold out in one day.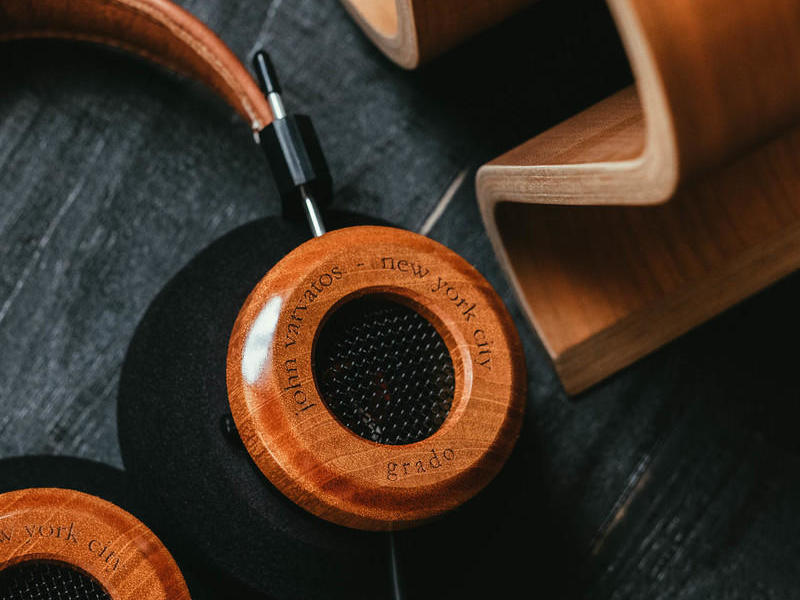 2011
John Varvatos
Designer John Varvatos had mentioned a few times in magazines that he loves Grado headphones. As a thank you, the family made him a single pair of John Varvatos Grado headphones.
2009
HF2
The second limited edition built for the Head-Fi community.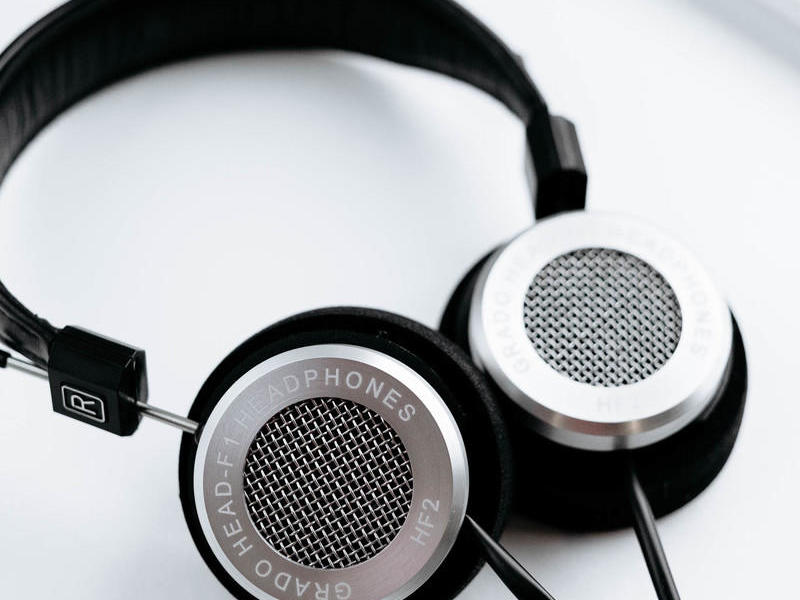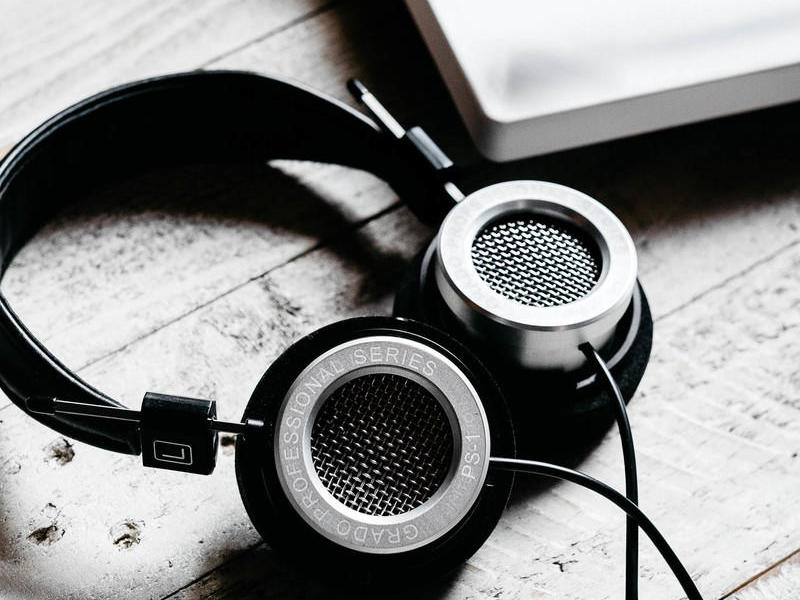 2006
PS1
More info coming soon
2005
HF1
The first limited edition Grado built for the Head-Fi community.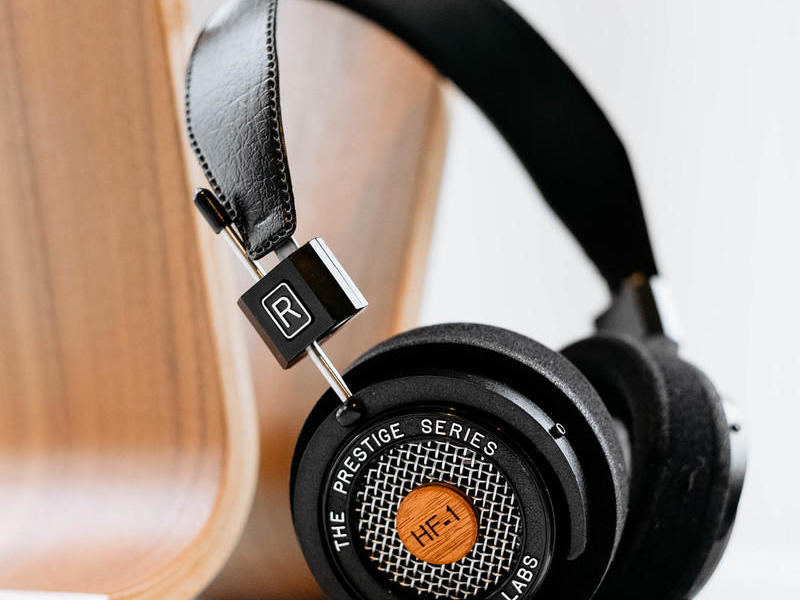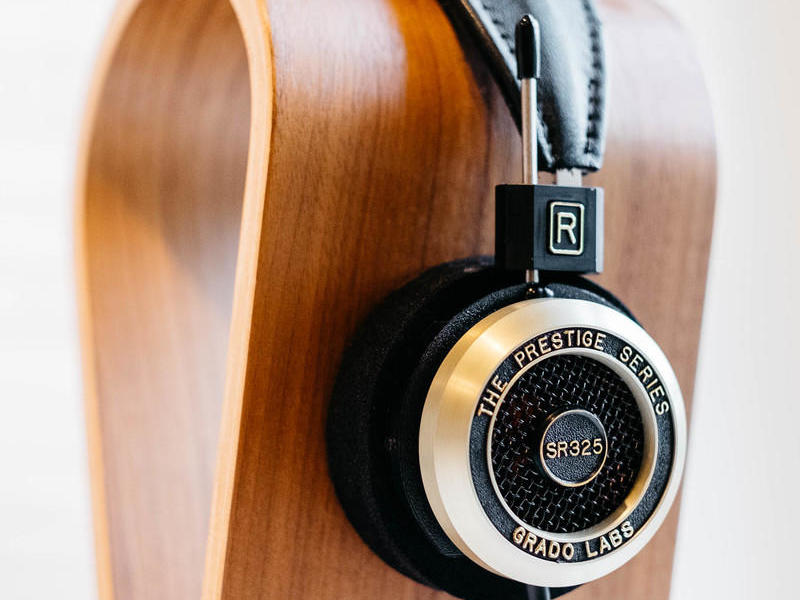 2003
Gold SR325
For Grado's 50th anniversary, the Brooklyn family released a limited pair of gold SR325.
2002
Freesystems Headphone
In conjunction with Freesystems, Grado built the headphone that would be used with their wireless technology. This Grado ended up not being officially released, though there are a few being circulated.