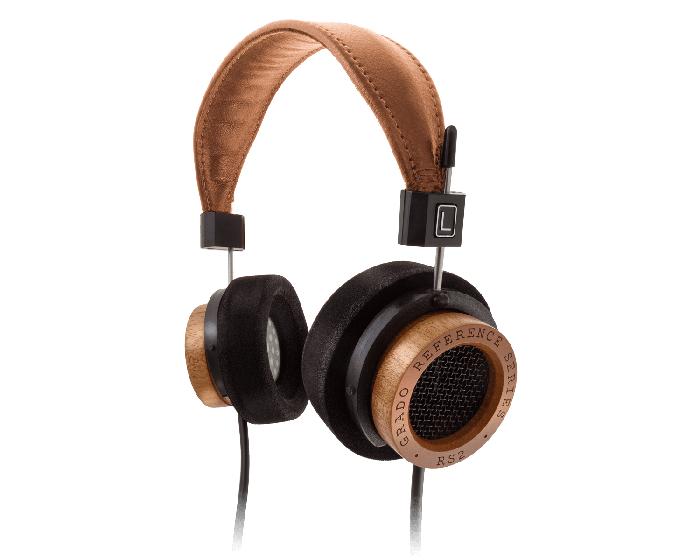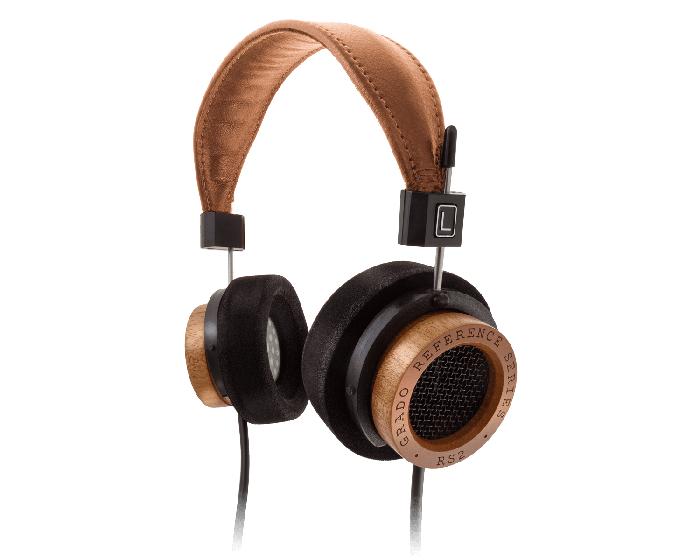 Reference SeriesRS2e Headphones
OVERVIEW
RS2e Headphones
Leave your candy-colored cans in the toy chest and try a pair of proper headphones. Grado RS2e are hand-crafted from select Mahogany tone-woods, like a fine musical instrument. Our exclusive Series E curing process enhances the natural properties of the wood to produce rich, full-bodied vocals in a light-weight form factor. Put on Brian Eno's 'Another Green World', close your eyes and dream as if you'll live forever.
The RS2e is the little brother of the RS1e but is just as aesthetically pleasing, now utilizing our proprietary curing process that gives a new, lighter look. The RS2e has a 44mm driver and uses The e Series 8 conductor cable design. The hand-crafted mahogany utilizes new advanced damping treatments that help control and dissipate resonances.The RS2e still maintains an overall sound that is pure Grado, with warm harmonic colors, rich full bodied vocals, excellent dynamics, and an ultra-smooth top end. These truly are an audiophile's dream.
SPECIFICATIONS
Transducer Type: Dynamic
Operating Principle: Open Air
Frequency Response: 14 - 28,000 hz
SPL 1mW: 99.8 dB
Nominal Impedance: 32 ohms
Driver Matched dB: .05 dB
IN THE BOX
Headphones
Warranty
Grado story-sheet
6.5 mm Golden Adapter
REVIEWS
Customer Reviews
Be the first to review this product
You're reviewing: RS2e Headphones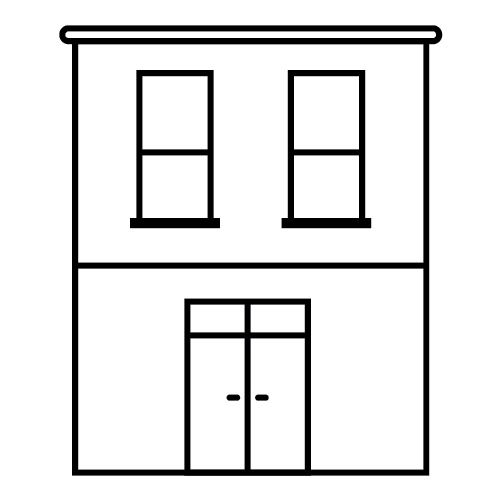 Hand-Built in Brooklyn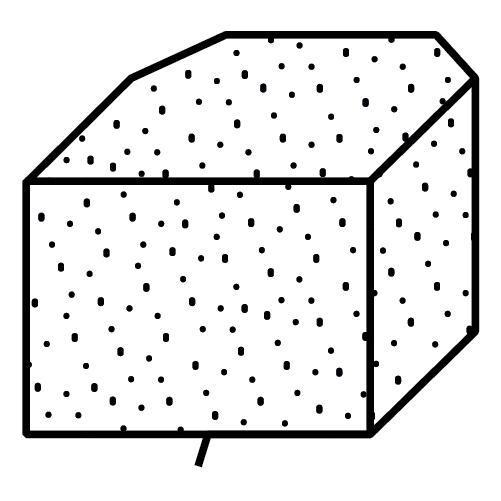 Mahogany Housing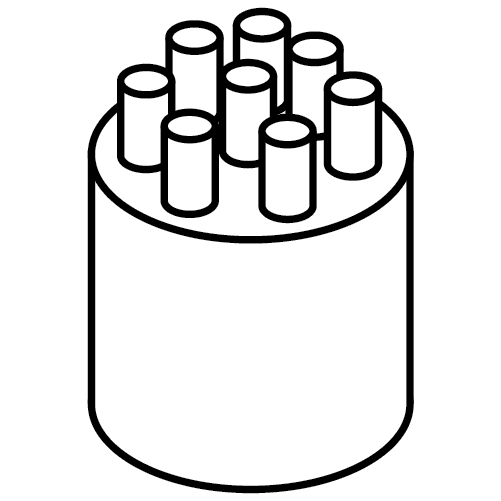 8 Conductor Cable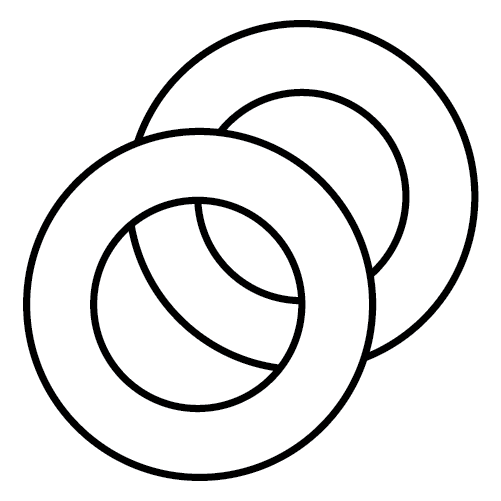 L Cushion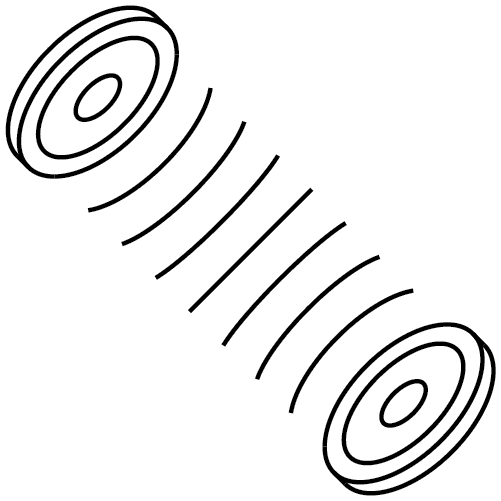 Drivers Matched .05dB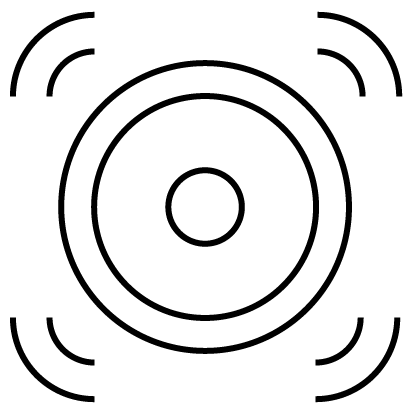 De-Stressed Driver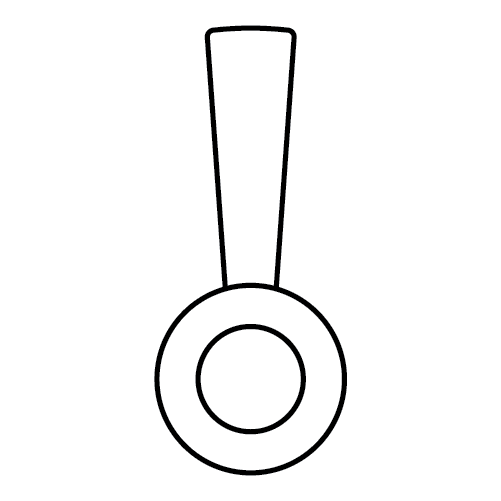 Leather Headband
DEALER LOCATOR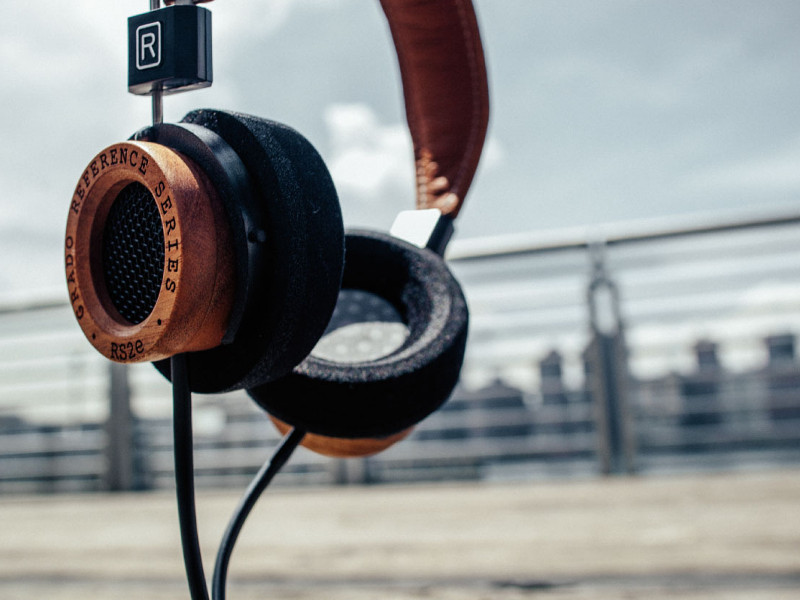 "... We not only felt every tremor and shudder of the gigantic plane, we heard even the most subtle details, such as the ice cubes rattling the passengers' plastic beverage cups. The combination of an engrossing film and an impressive set of headphones made it feel as though the RS-2s disappeared and the sound seemed to be coming from far outside the actual confines of the headphones. "
- CNET, Steve Guttenburg